3 Reasons Why Now Is a Good Time to Buy a Home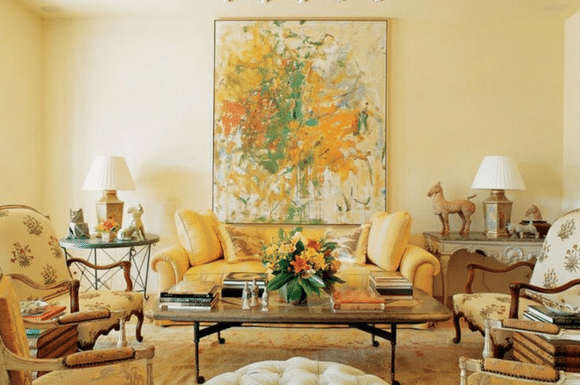 When is the right time to buy a home or… is it better to rent?  Is it a good time to buy a home now? If you have been renting for some time, you may want to consider buying a home. That's because the money you pay your landlord is basically paying someone else's mortgage. There are many reasons to buy a home. This article reviews a many of them.
Here are the factors that will help you decide where it is better to rent or to buy a home:
Your Budget, Source of Income and other Costs. How much can you afford to pay and spend on a mortgage payment? Typically to buy a home you must have good credit and a solid source of income. When you speak to a lender about the possibility of buying a home, many items are considered: your credit history, your monthly expenses, and your debt-to-income ratio, among other things. The interesting and often unbelievable fact is that often a mortgage payment can be equal (or even less) than monthly rent. If that's the case, then buying a home is ideal. But, you will need the down payment money and closing costs (often as low as 3% of the purchase price of the home).
Financial Impact. When mortgage rates are very low (like they are now), it is a good time to buy a home as you have much more buying power. Homeowners also have tax benefits that owners do not have. Don't forget to speak with your accountant or tax preparer to get a list of those benefits.
Physically Prepared. Maintaining a pristine home takes tons of personal time when you become a homeowner; it means committing to fixing things inside and outside the home that is broken, such as that leaky faucet and roof, that hole in the wall among other things. If you rent, you just have to call your landlord and they will fix it for you or send someone fix it.
For many people throughout the United States, the benefits of homeownership outweigh the disadvantages. If you or anyone you know if looking to buy or sell in San Diego County, please do not hesitate to contact the agents at Broadpoint Properties.