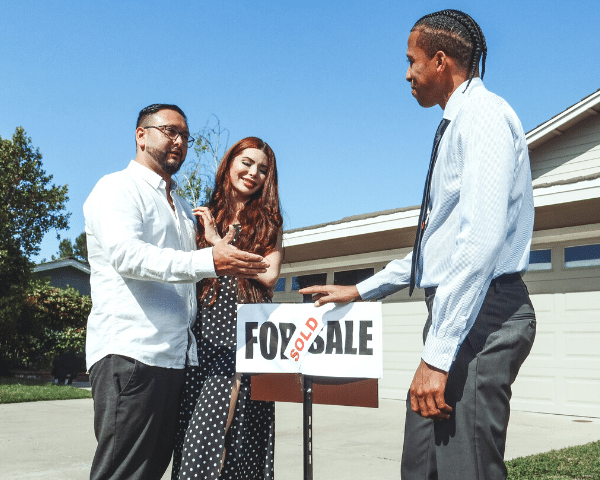 Wondering who pays what between the buyer and seller in a real estate transaction? This infographic from NestBend.com might help you have a good bird's eye view and a better understanding of what the fees are in a real estate transaction.

We recommend that you familiarize yourself with some of the real estate terms, so do check this out.


Seller Costs:
Real estate agent fees

Buyer's Title Insurance Policy

HOA Transfer Fees

Property Taxes pro-rated to the day of closing

Half of Settlement Fee

Septic Inspection/pumping (negotiable)
Buyer Costs:
Earnest money

Loan fees

Appraisal

Down Payment

Escrow pre-paids (such as homeowners insurance, property taxes, HOA dues, interest)

Part of the settlement fee

Home inspection fee

Lender's Title Insurance Policy
Ready to buy or sell? We can help. Feel free to contact the agents at Broadpoint Properties.