Best Home Design Trends for 2018
Looking to spruce up your home—either to prepare it for sale or… just because "it's about time"? There are a number of changes you can make to spruce up your home that will not break the bank. Apply the 2018 best home design trends to your next home project.
Here are a few home design trends that are popping up this year.
2018 Home Design Trend: Color, Global Fusion, Artisan Home Decors, Tropical Print Home Decor and Metallic Brass Accents are in this year. Ignite your inner designer and be inspired to update your home for a fresh look.
1. Color. Color plays a part in the design trend this 2018, as this year color is set to be bolder on both walls and pieces of furniture. Use these colors to make a wall pop, or to paint an entire room, or to create a color palette for the home.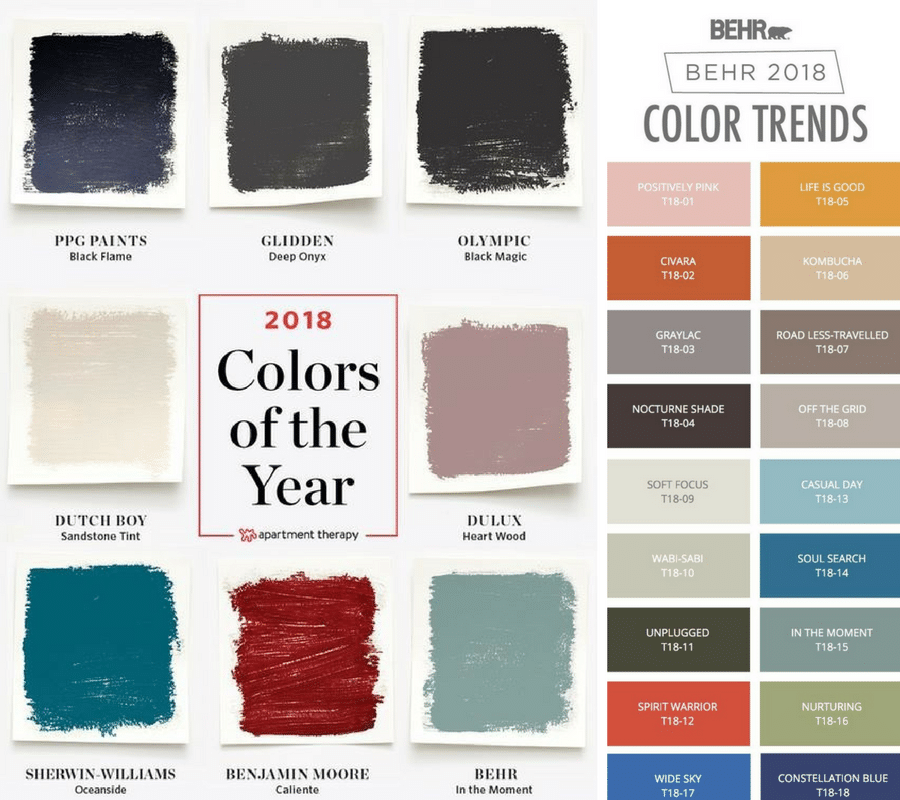 2. Global fusion. Global fusion is another style that is prevalent in 2018. Products from all over the world combine great aesthetic and feel in the rooms using them as an accent piece or in the art or furniture. Now is the time to show off that artifact from your trip from far lands!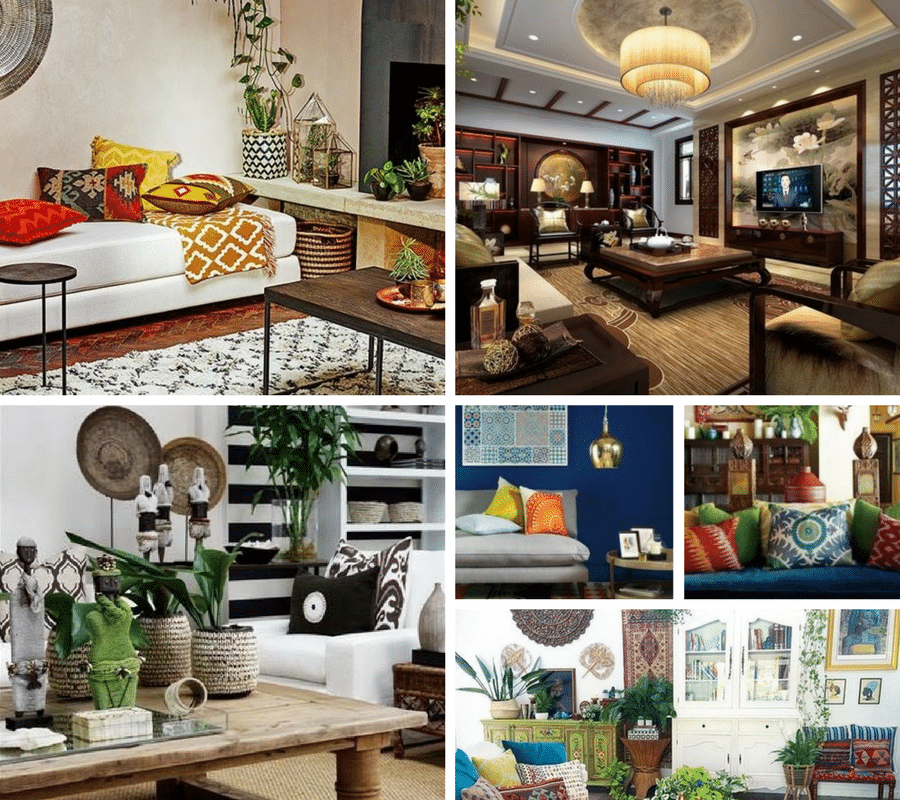 3. Handmade, textured decor.  Mixing textures and the use of natural handmade like rattan and wicker are also gaining popularity. These products make you feel at home and are very affordable.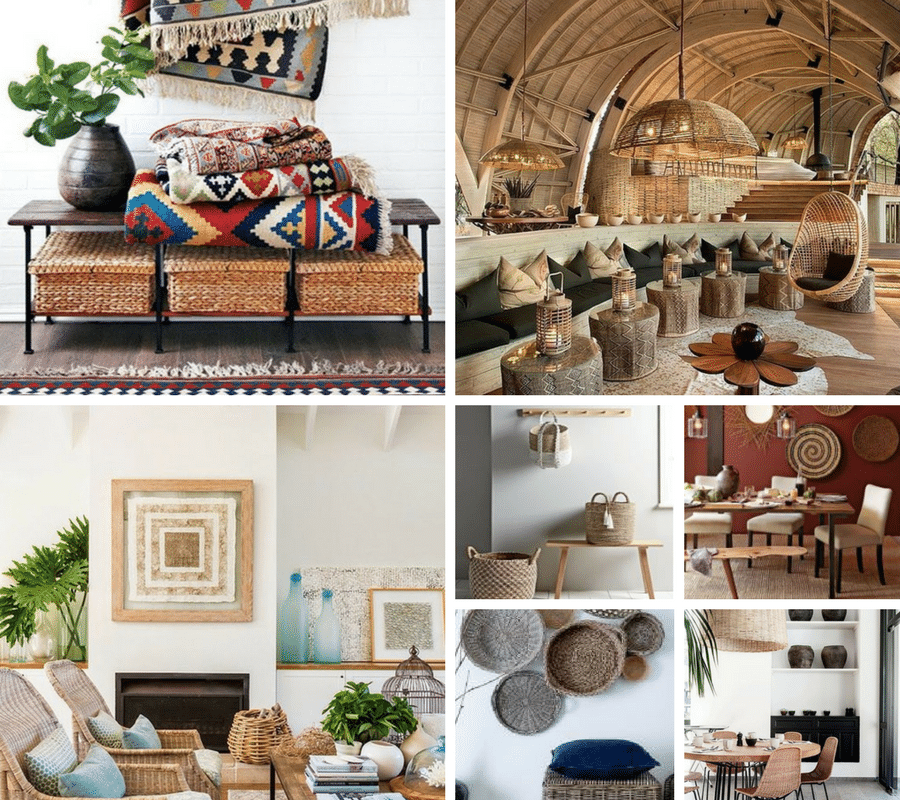 4. Plant Material. You don't have to go on vacation to feel and see the lush green. Purchase some live or synthetic plants to give your home a "green" feel.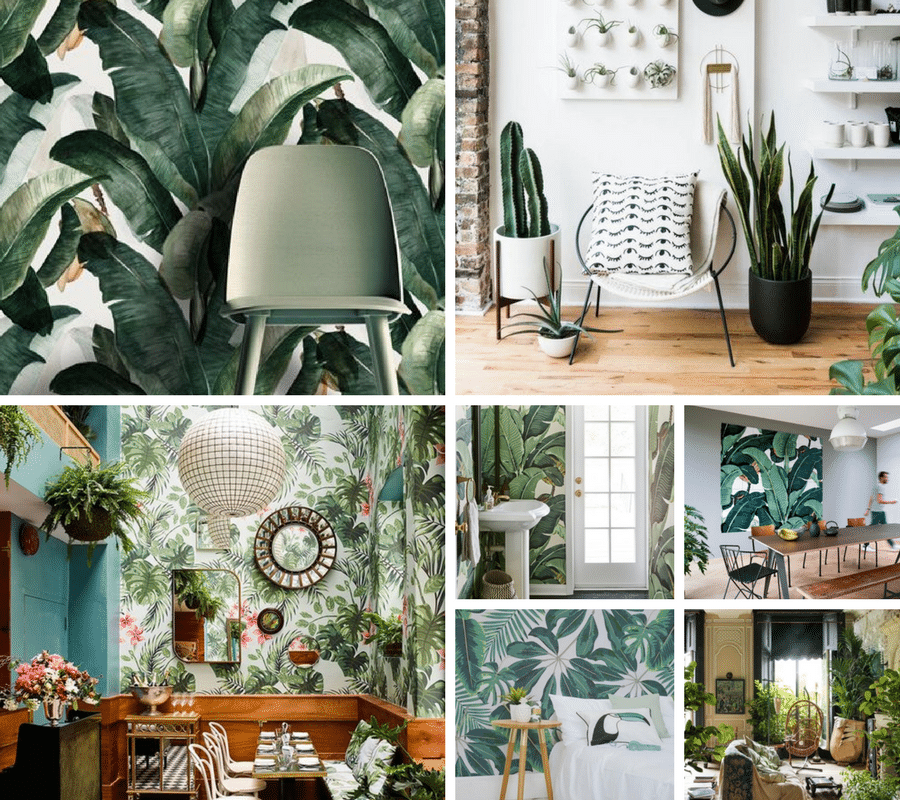 5. Metallic Brass Accents. The use of metallic accents brings fun and whimsy to any room. Consider updating the faucet or adding some picture frames or even a new metallic lamp to give the room an updated feel.