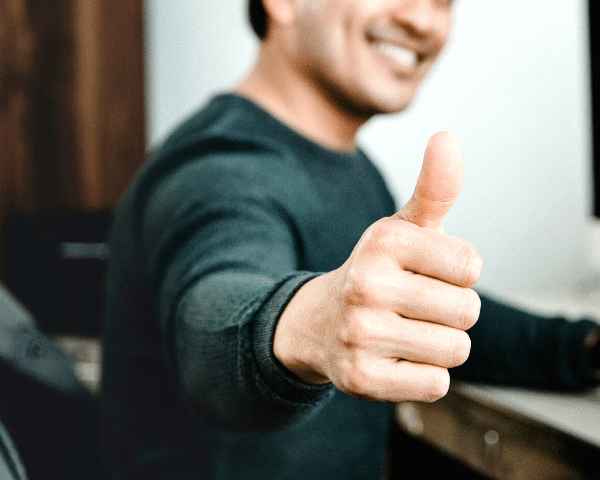 So you've decided to buy your first home – good for you! As exciting as picking your favorite listing and moving in is, there's actually more to a home purchase. This also means you probably need to get a mortgage.
It's vital to find the right loan with the most favorable terms possible for you, since it's a long-term commitment. That means searching among various lenders out there and also fixing up your financials. We want you to be fully prepared in order to get that dream house of yours, so here are the steps to do before applying for a mortgage.
Get Pre-approved: In a highly competitive housing market, it's akin to self-sabotage to not get pre-approved before making an offer. Don't confuse this with pre-qualification though. Talk to your lender and REALTOR® about the major differences.

Ace the Home Appraisal

: Lenders require a home appraisal before issuing a loan because the home will serve as collateral. Hopefully the home's appraised value is the same as the amount you've agreed to pay. If not, then it's back to the drawing board.

Keep Your Credit Stable

: Your credit score must remain stable throughout the homebuying process. Your lender's final clearance and loan commitment are subject to a last-minute credit check shortly before closing. More on this

here

.

Review the Closing Disclosure Form

: Lenders must provide you with a closing disclosure at least three business days before closing. Scrutinize it carefully, as it outlines exactly what fees you're going to pay at settlement.

Pass the Underwriting Process

: Before your lender issues final loan approval, your mortgage has to go through the underwriting process. Underwriters will pull your credit to make sure it hasn't changed since you were pre-approved. They'll also review the appraisal and check that you haven't taken on any new debts. 
Take the time to educate yourself about what you are getting into before you take the plunge into buying any property. When you are ready, please give us a call!