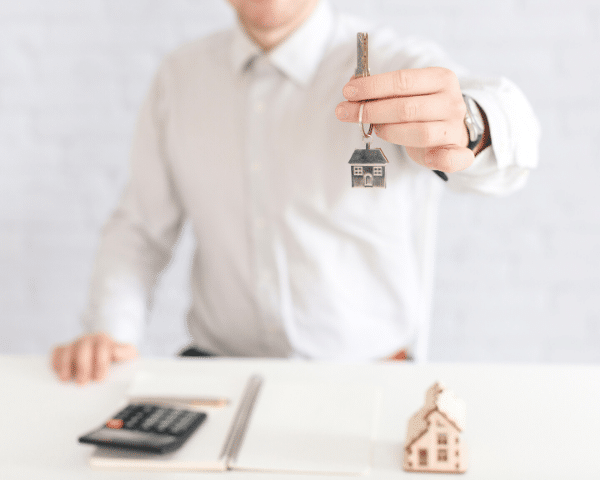 If you're looking for a sign, this is it – now is a great time to make a home purchase. If you have been renting for some time, you may want to consider buying a house instead, because the money you pay your landlord is basically paying someone else's mortgage! If, on the other hand, you are hesitant to invest in a property, read on – for we'll elaborate the facts, keep you in the loop about the current real estate market conditions, and share why now is a good time to buy a home.
Reasons Why Now Is A Good Time To Buy A Home
Interest rates are at an all-time low
Purchasing a home now will give you an opportunity to get the lowest mortgage rates in history. The rate is 2.96% on a 30-year fixed-rate mortgage, and 2.46% on a 15-year mortgage, according to the latest data from Freddie Mac at the time this article was published. You can afford less house when interest rates increase.
Sellers want to sell quickly
Home sellers who have their homes listed want to sell fast because they probably have concerns about the pandemic. Many people do not want thousands of buyers going into their homes right now, so they are eager to make a deal as quickly as possible.
Programs available for seniors
Seniors – you are eligible for a unique loan called reverse mortgage. A homeowner who is 62 or older and has considerable home equity can borrow against the value of their home and receive funds as a lump sum, fixed monthly payment or line of credit. Unlike a forward mortgage—the type used to buy a home—a reverse mortgage doesn't require the homeowner to make any loan payments. (Source: Investopedia) This demographic can also enjoy tax exemptions – all the more reasons to grab the opportunity to invest in a property now.
First-time home buyer programs 
First-time homebuyer? You can take advantage of various state programs, tax breaks, and federally backed loans. You can get into a home with little or no money down. Talk to your realtor to guide you regarding these perks.
More purchase power
With interest rates being low right now, buyers can get a bang for their buck. One may even afford larger and more costly homes.
We are all uncertain as to when this pandemic is going to be over. And trying to anticipate the real estate market is impossible. Ultimately, the BEST time to buy is when you find the perfect property and you can afford it. Like it? Put an offer on it.

If you are looking for a property around San Diego County, let us know and we'll be more than glad to assist you.