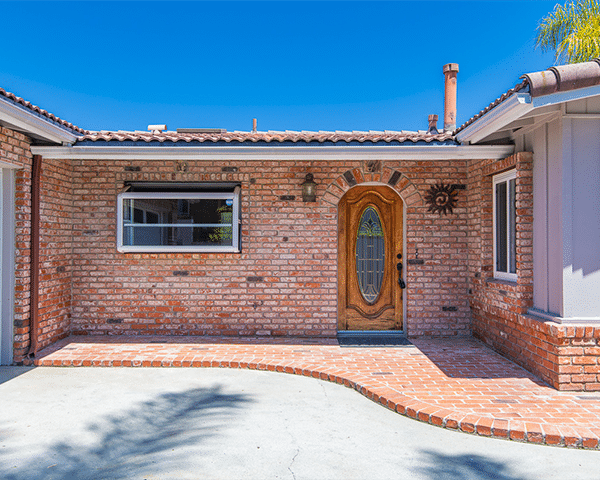 There's a reason why successful entrepreneurs and investors like to acquire property as a long-term investment. Real estate investing can be lucrative, when done right. It adds diversification to your current investment portfolio and is another source of income. Getting into the market is easy and we'll guide you through the steps to be a successful landlord.
Research the Market


Property values

. Know what the actual values are in your area, not just general property value estimates in the media. Your local real estate agent can come in handy for this type of information like listing prices and closed sale prices.

Market rents. You will need to know what the rental prices are in the area you're eyeing on if you are planning on buying a rental property to have a grasp on the property's income potential.
You can't afford to overpay. If you intend for the property to be a profitable investment, you must buy at below-market prices. This will be critical with whatever real estate strategy you choose.

Choose a Strategy

Buying for income. This means renting out a property to produce a stable monthly income. The property will have to be acquired at a price low enough that the rents will more than cover the basic house payment.
Fix and flip. This often involves purchasing a property that is in not-so-good condition and needs a significant amount of repairs and then selling it as quickly as possible. These types are at well below market price and you'll have to be capable of giving a reasonable estimate of the cost to fix the property before buying it. If you are able to buy it and fix it for less than what you can sell it for, you can make a large amount of money fast.
Buy at a discount and flip. You may come across a property you can buy for a very low price, that you are able to sell it shortly afterward at a substantial profit. For that to happen, you'll have to be well aware of market values in your area to take advantage.
Buy-and-hold. Similar to the stock market, you want to make smart purchases, then hold onto the property for a number of years to earn. This will not only require buying a property at below-market prices, but you'll also have to be sure you will be able to keep it for many years at a profit.That means it will need profitable cash flow from collecting rent. A good rule of thumb is to purchase a property that you can earn 1% of the purchase price through rent each month.
Collect interest on loans.

Not as commonly practiced as the others, this means investing your money, by holding a note. It's like you're the bank lending the money.

Residential vs. Commercial. People usually start with residential real estate because it's easier and needs less funding. Once you get the hang of it and know the state laws and rules that go with residential real estate, then you can start exploring commercial real estate. If you have a lot of capital, to begin with, then you could consider jumping right into commercial properties, but the learning curve is steeper.


How To Make Money in Real Estate Investing?

Start setting aside money to invest.


Slowly setting aside small amounts. While it does take some money to get started, it may not take as much as you may think. Now, you can actually buy a house with zero money down and get the seller to pay for your closing costs: the cost of escrow, title, etc. Some, however, may need to save; talk to your lender to find out how much you need. Believe it or not, there may be options for downpayments of 3.5%, 5%, and even 0% down!

When you speak with the lender, then you can figure out the following: do I need to save money? How much? And you can make a plan for doing that. If you're having trouble saving money, we highly recommend you read

Total Money Makeover

by Dave Ramsey.

Know the Laws and Protect Yourself


As a landlord, you have to be aware of the laws involved in the landlord-tenant relationship. This includes the eviction process, security deposits, insurances, etc.

Start to build your team and network.


Here are the key people you need in your real estate business:

Real estate agent/broker

Property manager

Lender

Insurance agent

Accountant

Real estate attorney

It's almost impossible to be a successful real estate investor on your own especially if you're just starting out. Our team at Broadpoint Properties can handle most of these jobs and we can refer you to the best people we know to handle the rest that is outside our expertise.

Start making offers and closing deals.
If you like it, put a ring on it – besides, making an offer is free. If you saw a potential property that looked like a good deal, make an offer on it before it's off the market. Get advice from your team, but the final say is still from you about whether something is a good deal or not.

Successful investing in real estate requires a full understanding of what it is you're getting into, the right expectation and attitude, and a willingness to do the work. If you're ready to take the leap into real estate investing, we can help you find the right property.