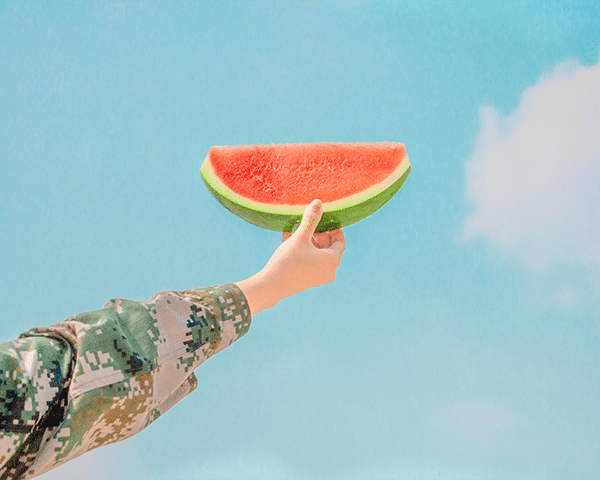 The summer breeze is on its way. Although the coronavirus is not yet going anywhere, it should not hinder our inner sunshine to enjoy the coming season. Why not embrace the warmer days at home by getting creative with some at-home activities and dressing up your backyard fit for summer?
How to make your backyard ready for summer
Prepare your space.

Pressure wash your patio, outdoor furniture, flower pots, deck, steps, and anything else that might have picked up a layer of grime or dirt.

Touch up outdoor furniture. Check for any necessary repairs. Perhaps add a fresh coat of paint too.

Get ready for summer grilling by cleaning out any old ashes from your grill and stack up some dry firewood, kindling, and newspaper.

Decorate

Change pillow covers and linens for a super easy and cost-effective way to upgrade your patio furniture.

Make a space pop by adding beautiful, vibrant flowers all-over. Fill your window boxes, patio pots, and hanging baskets with flowers.

Install a swing seat or hammock for additional appeal.

Don't forget the lighting. We don't think much about lighting in our yard but lighting can transform the look and add warmth to your outdoor space. It also doubles as safety and security at night. Hang some outdoor lanterns or string up a set of bistro lights – perfect for those "just chillin'" nights.

Ready for action!
What is summer without fun backyard activities? Here are some cool ideas:

There are so many fun yard games to choose from for any age you can play. For starters, Giant Jenga, anyone?
It's that time of the year to take a dip in your pool and bring out your inflatables. You can also transform your backyard into a splash zone filled with diy sprinklers.
This idea is a walk in the park, and you don't even need a park for this. On the grass or on your backyard table- bring out food, turn on the grill, cool off with some popsicles or coolers, what have you. Bask in the sun and enjoy this unique picnic experience.
Gather everyone for a fun movie night right in your backyard. All you need is a white sheet or wall, a projector and voila! – you've got yourself an instant home theater. You may also opt to bring out your laptop or tv screen, whatever works for you. Don't forget to throw in pillows and snacks.

This summer is certainly not like the previous ones you used to have. Despite that, you are free to put on your sunglasses, have a piña colada and sunbathe like before—only this time, in the safety of your home. We hope these ideas inspire you to find your summertime vibrant and enjoyable while on quarantine.