Now that we are all staying home, some spaces will need to be multi-use. Whether you wanted a place to work, play, or entertain, here are some cool inspirations so you can create new spaces at home during the quarantine.
Ideas for new spaces at home
Home office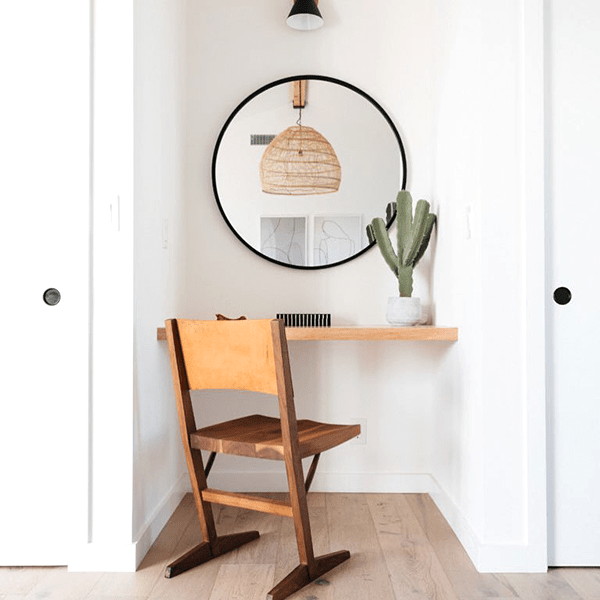 Image from acmerealestate
Take up space in the living room, install a floating shelf and grab a comfy chair – you've just created your little nook where you can focus on your work.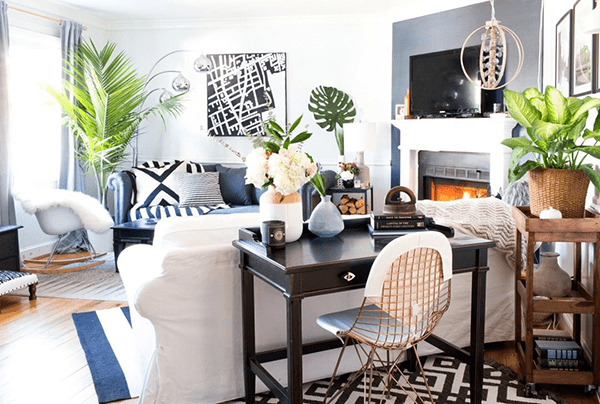 Image from Apartment Therapy
If a nook is not available, you can simply pop in your workspace behind the couch and let it follow the flow of the room.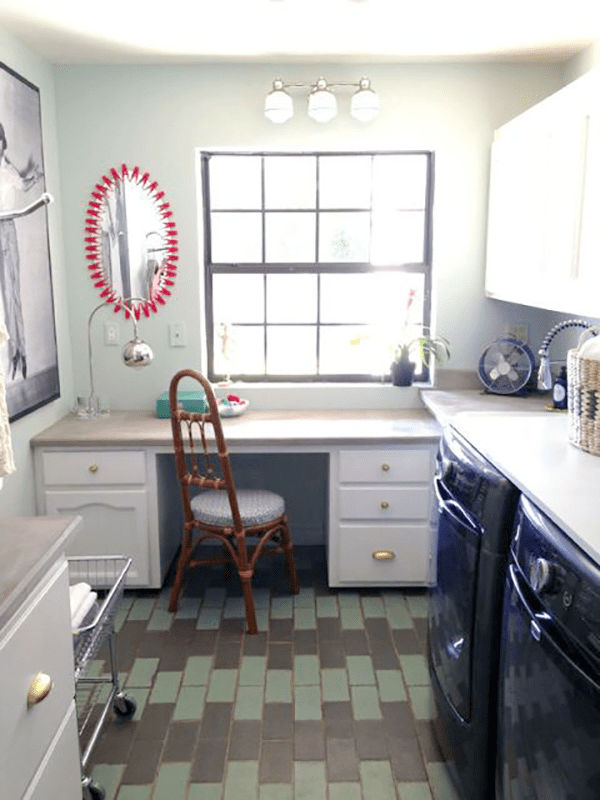 Image from Good Housekeeping
Or why not try sneaking in any unused space in your laundry room with a workspace and chair. It can be used as an arts and crafts space for DIY projects, and other messy tasks you'd rather not do in the family room.
She shed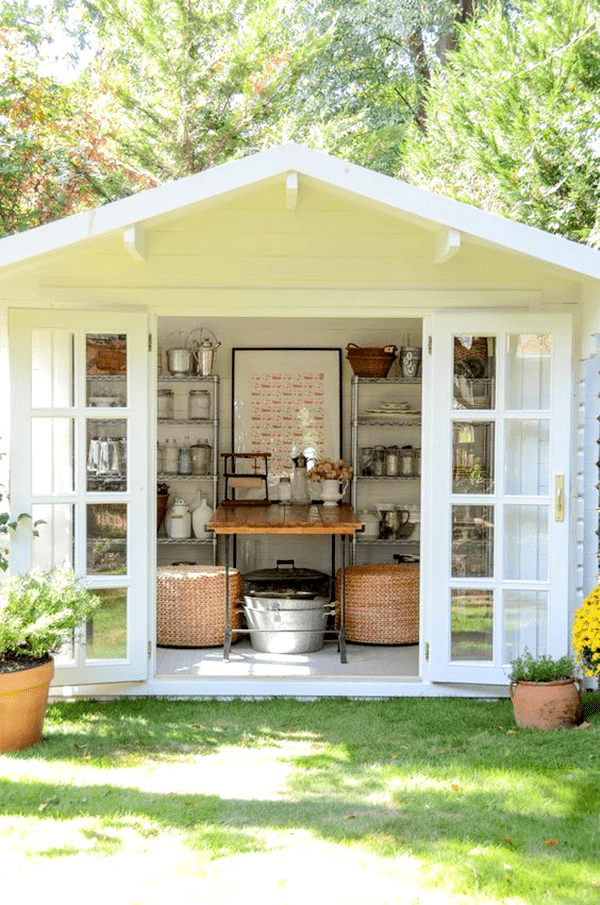 Image from BHG
Taking a vacation during quarantine can now be as easy as a trip to the backyard! Transform an ordinary outdoor shed into a stylish space where you can do crafts, read or even enjoy wine.
Outdoor Yoga or Meditation Space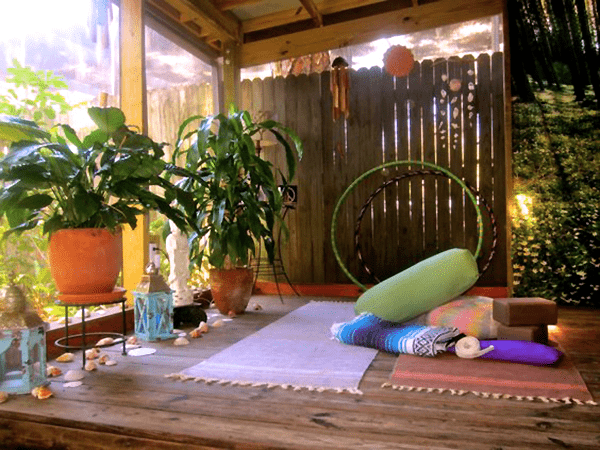 Image from thejourneyjunkie.com
We know you're already missing doing your downward dogs in your favorite yoga studio, but for now, lay out rugs, light candles or diffuse essential oils to create a nice, dedicated space for your practice. It can also be a nice space for meditation or even a spa!
Entertainment / Game space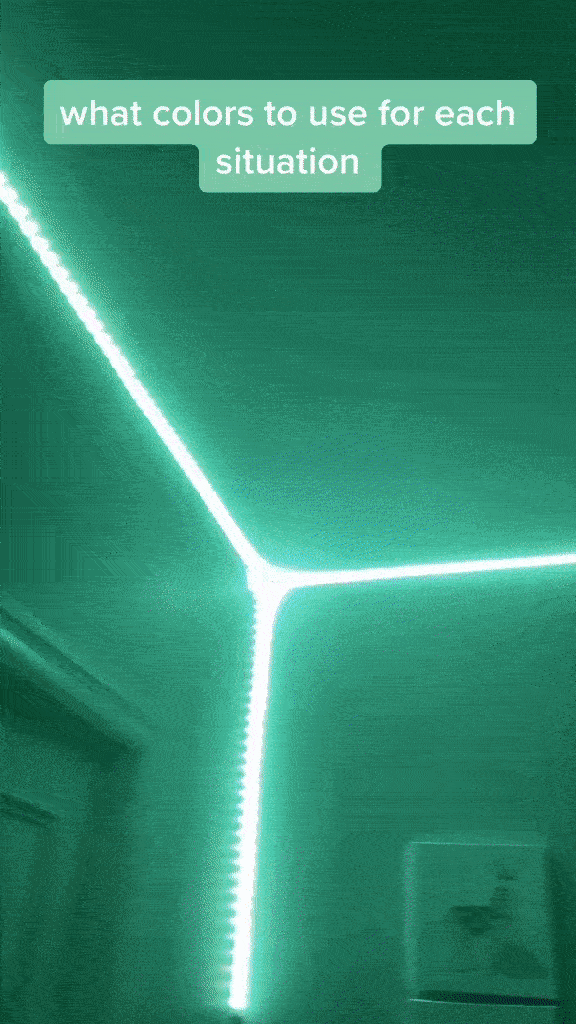 Video from thewavelights.com
You'll be surprised how a simple installation of this light in your living or bedroom can get you in the mood for every activity, whether it be Netflix, playing Wii or board games, etc.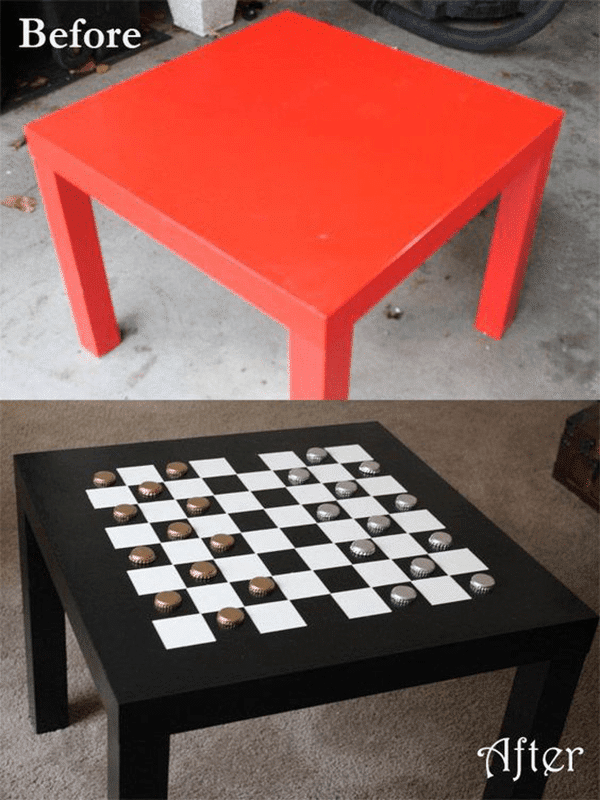 Image from mancavehomebar
Or if you're feeling particularly artsy-fartsy, transform a table into a chessboard!
Coffee station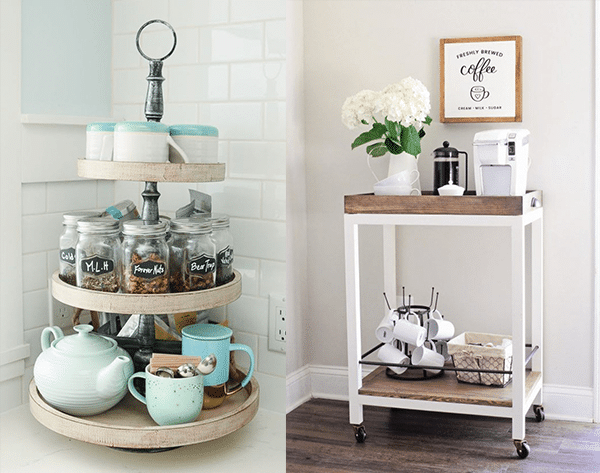 Image from thehappyhousie.com and Angela Marie Made
It doesn't have to take a whole 'latte' to have a coffee station at home. You can set it up in a cupcake holder, or a cart.
Which of these home ideas are you looking forward to trying out? Share with us in the comments!