Smart Home Tech is the Future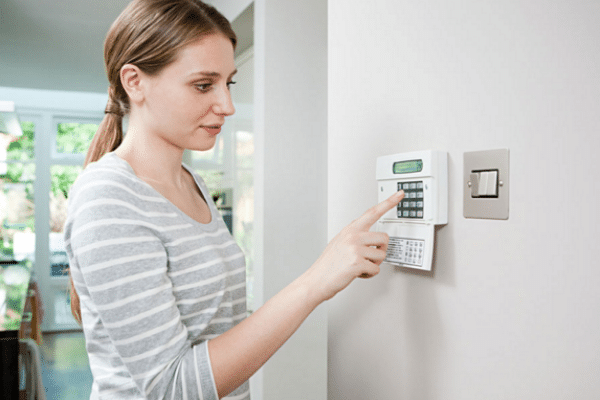 How smart is your home? It seems buyers are willing to pay extra for smart technology in their homes and more builders are ready to equip newly-constructed homes with smart-home technology.
Based on the infographic below (courtesy of the California Association of Realtors®), home shoppers would pay for more to have a wireless security system, keyless entry, smart security/ locks, exterior security cameras, smart heating, and cooling system, among other smart-home features. The infographic also shows that buyers who find smart home attractive are mostly young and single couples, families and older buyers.
Looking for a smart home or looking to add smart features to your existing one? If so, we can help. Contact the agents at Broadpoint Properties.