Here's What Homebuyers Want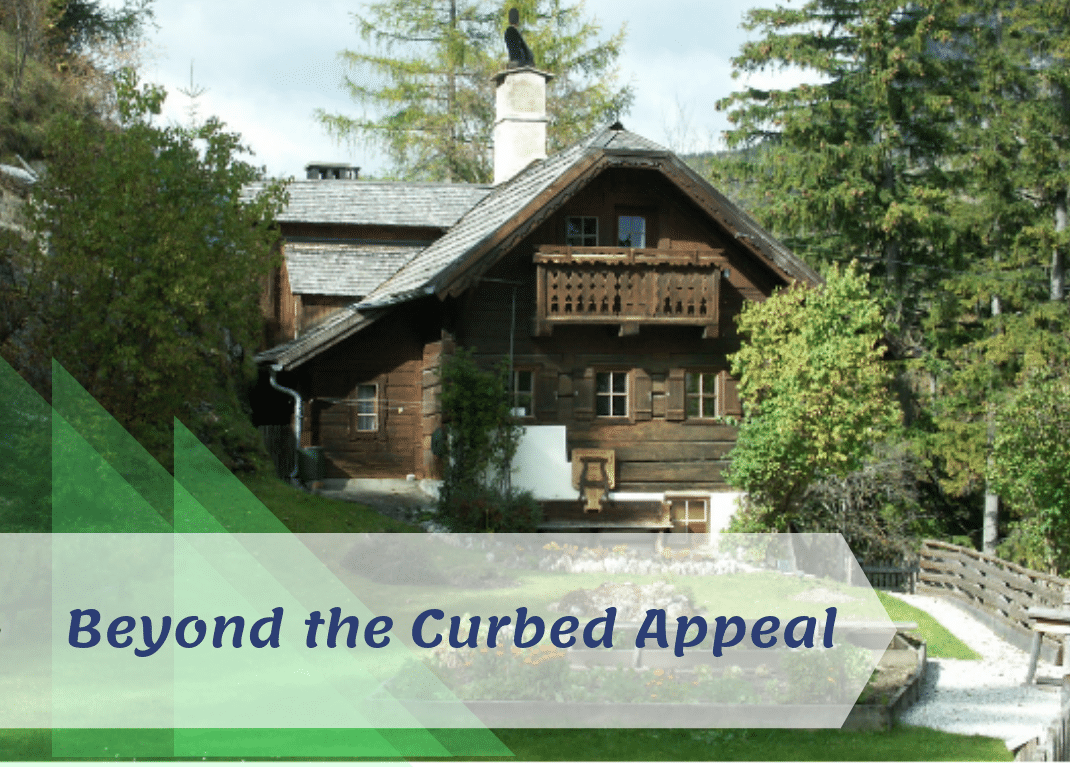 What do you think home buyers look for?  What do home buyers want? At Broadpoint Properties, we speak with home buyers each and every day—lots and lots of them. And, while each buyer has his or her own wants, needs, and wish list, there are a number of requests that many buyers have in common.
While not all home buyers mention details about the yard, maintaining the yard is a great way to increase curb appeal. Plus, it is also good for the environment. Check out this interesting infographic courtesy of the California Association of Realtors® for more information about the benefits of good yard maintenance.