It's Tax Time Already – Here's what you need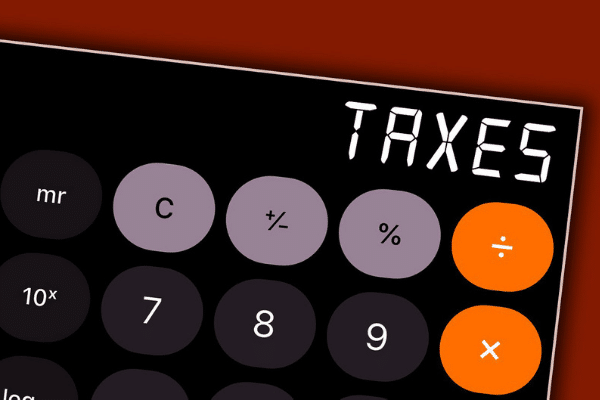 Can you believe that it is tax time already? It's time to start pulling together all of the documents that you will need in order to prepare your tax return on your personal property in Escondido or your rental property in Escondido or North San Diego County.
The truth is that tax day isn't until the 15th of April, but the time to start planning is now. If you are a home owner, you can deduct mortgage interest. Additionally, there are lots of tax deductions associated with your rental property according to this Escondido Property Manager, and it is a good idea to collect all of your receipts and the accompanying information for your accountant or tax person.
Here is a list of what you need:
1099 from your property manager (you should receive this around the end of the month). Call your property manager around February 7 if you do not have it yet. If you manage your own property, you will not have this document.
1098 from mortgage company. If you have a mortgage or mortgages on the property, then you will receive information about the mortgage interest paid from your mortgage company.
Itemized list of annual costs. These could include utilities, the gardener, the pool man, or any repairs or upgrades made to the property among other things.
HUD-1. If you purchased the property during the 2018, you will need to provide the settlement statement from the purchase to your accountant.
At Broadpoint Properties, we are property managers and residential and commercial real estate sales specialists—not tax person. However, we do help our property management clients to prepare their package for their tax person. If you are looking for a North San Diego County property management company, feel free to contact the team at Broadpoint Properties.