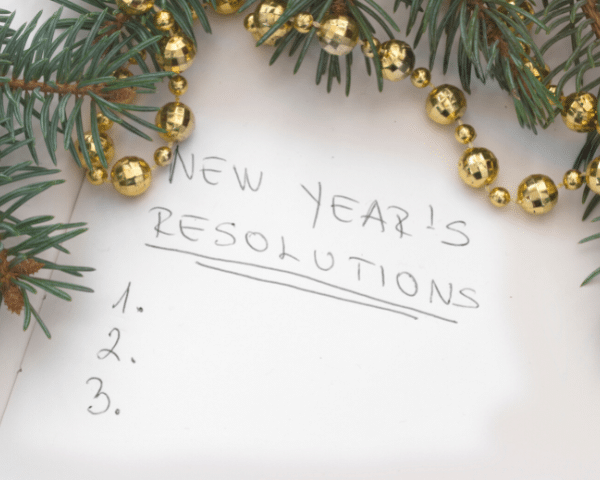 New year, new goals! In addition to the many personal resolutions set for yourself, why not set goals for your home too? In the spirit of fresh beginnings, we're sharing some New Year's home improvement ideas that you may want to consider for your home this year to improve your living space.
Home Improvement Ideas for the New Year
Cut down the use of energy
Switch off the lights when not in use, turn down the thermostat, use more energy-efficient appliances, and make sure to seal and insulate ductwork for efficient heating and cooling—all these will help shrink your bills and make Mother Earth happy, too.
Change your air filters
When was the last time you changed the filter? You'd be amazed how much builds up there in a very short time. And, you only need five to ten minutes to get it done.
Repaint a room
Is there a room that needs painting? Or perhaps it's time to freshen up the exteriors. It's said that the color of a room can have an effect on your mood (see infographic below). Or you can try jumping into the latest color trends.
Sort out the garage
Or the attic or the laundry room. There's always that one room in your home that makes you say "ugh" with just the thought of sorting it out. If you're reading this, and looking for a sign… this is it! Roll up your sleeves and tidy up that dreaded room of yours. You'll be happy you did.
Organize your pantry
Did you recently discover a can of Campbells which you swore you're gonna cook one of these days, but have totally forgotten and now it's past its expiration date? Or that the spices have clumped together? Looks like it's only proper to take everything out of the cabinet and organize! Get rid of the ones that are expired, you can add labels, or put things in containers to reduce clutter. It's easier to cook when you know exactly where the ingredients are, plus they're a treat to the eyes too!
Make your house safe and sound
Safety should always come first. Ensure you're not living with a potential fire, health, or security risk. Aside from installing smoke detectors, check your house for gases like radon and carbon monoxide also. You may also consider installing smart home devices for extra protection.
Work out a weekly system for keeping your house clean
Everybody would love to come home to a spic and span space but the act of cleaning itself is not everyone's cup of tea. Coming up with a solid plan to keep your house clean could be the best thing you can do this year. Have a daily, weekly as well as monthly plan to keep your entire house clean. Don't forget to get your family involved and divide the work.
Clean out dryer lint
The National Fire Protection Association reports that more than 10,000 home fires begin in laundry rooms annually. Oftentimes, it's caused by built-up lint in the dryer. Clean the dryer lint from inside your clothes dryer as well as dryer lint caught in the exhaust vent.
Grow your own herb garden
Not only can this take your cooking to the next level, it can also bring life to your yard or kitchen, and is a good effort for sustainable living.
And, finally, the entire team at Broadpoint Properties wishes you a new year filled with good times, good health, and happiness! Let's make the coming year an awesome one!