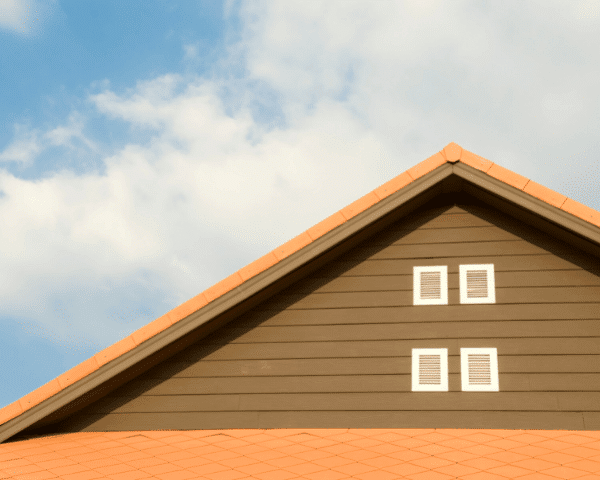 Winter in California is warmer compared to other parts of the country. But, we need to be ready for storms and freezes. Here's your fall maintenance checklist to prepare your home for the wet and cool months to come.
Prepare Your California Home For Winter
Your landscaping requires some extra work during autumn. Make sure your trees are healthy so it can conquer winter. Keep the roof, rain gutters, and your yard clear of leaves and dead branches that can cause problems like roof damage and clogged gutters during the stormy season to come. Overgrown trees must be trimmed to help minimize property damage during storms.
The next thing to take care of is the flow of water. Make sure water drains away from your home. Clear out debris from your gutters and downspouts. Clogging and overflowing can cause damage to your roof, siding and windows.
Seal exterior gaps and cracks.
Before winter comes, check your roof for any broken or missing shingles. Ensure the caulking around the windows hasn't dried out and left some gaps. Make sure windows and doors are free of any cracks to avoid water intrusion and pest infestation.
Probably the worst thing to act up during winter is your heating system. So before the colder days creep in, tune it up to make sure that your furnace is working well. Change your furnace filter so it can work more efficiently throughout the season. Remember to check your water heater too!

Sweater weather (and any other season) will be more enjoyable if your home is free of maintenance issues. Feel free to browse our site for more home maintenance tips. Stay cozy!