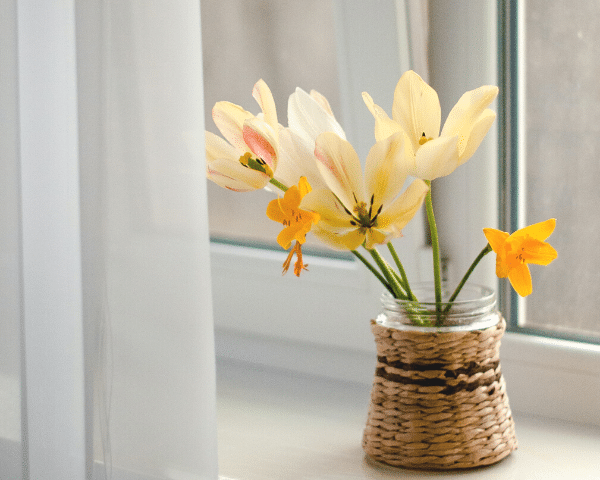 Thinking of finally putting your home on the market this Spring? This season is the busiest time in real estate and here are reasons why it is a good time to sell and hopefully help you 'spring ahead' to a decision.
Prepare Your Home For Sale This Spring
Clean Everything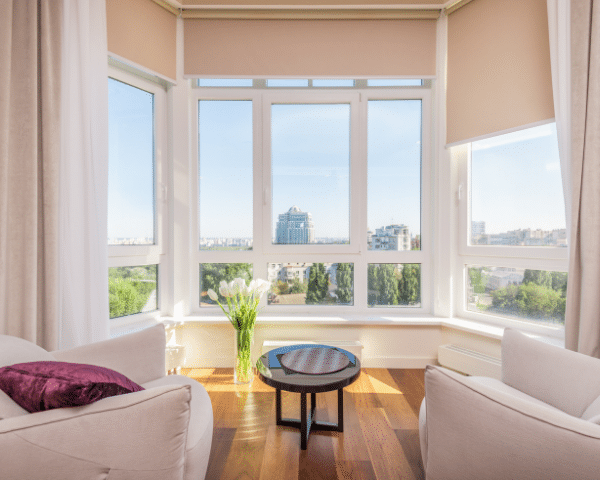 This is the first step in preparing your home for sale. Nothing turns off a buyer like a dirty house.
Make sure all windows are spotless – they help let the light in your home beautifully and make it seem more inviting to buyers, which is an added bonus.

Clear wash bins and drains.

Get the carpet cleaned.

Get rid of old furniture.

Wash the curtains, beddings, etc. Nothing says springtime fresh by having newly laundered linens.

Make sure the floors are shiny.

Aside from clutter, dust, and stains, make sure to also mind the smell. Create pleasant smells using freshly brewed coffee or baked pastry.
Improve Your Curb Appeal
First appearances matter. Look at your front door. Is there a pile of shoes or sporting equipment next to the front door? Make people feel welcome and safe as they approach the house.
If you can, give your front door a facelift by adding a fresh coat of paint.

Update the house numbers

. It brings another layer of visual interest to your property's exterior. Consider a new and interesting font to give your exterior a facelift that is worth more than the $20 you spent for the new numbers!

It doesn't hurt to replace exterior lights too if they are busted.

Make the entrance appealing by adding a potted, flowering plant, preferable yellow ones as they stimulate buying urges.

Don't forget to remove all personal items too.

Clean up the yard. Mow your lawn and make sure the landscaping is well done. More landscaping tips

here

.

Check if the driveway is clear and exterior walls are neat.
Add flowers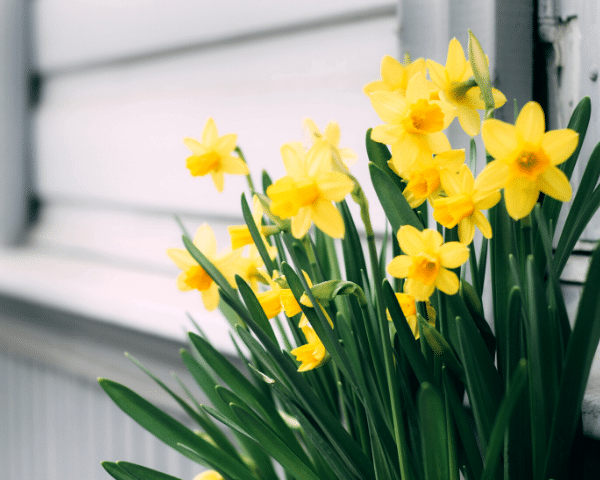 Plants just have a way of making any space feel bright, lively, and pretty. They enhance one's mood – exactly the kind of situation we want your buyers to be in when checking out your property. Daffodils are not only a springtime staple, but they're also hypoallergenic. Other flowers you can consider are peonies, carnations and tulips. Not only do they bring life to your space, but also provide an appealing natural scent that highlights the season.
With these steps in mind and with the help of a local Realtor®, you should be able to sell your home in San Diego County fast and for top dollar!