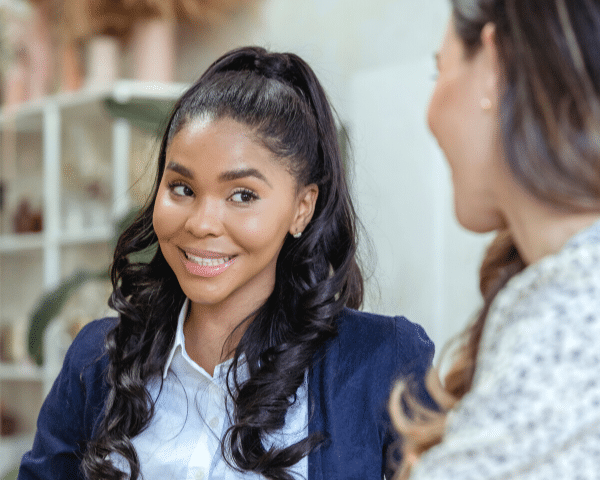 Buying or selling a home is a lot of work in itself so one of the most crucial things to consider first is selecting the right Realtor® to help you through the process. And when interviewing candidates, we think these questions are important to be brought up with your potential real estate agent before signing with them.
Questions to Ask a Potential Real Estate Agent
You want to be sure the real estate agent you're hiring is actually licensed. Be wary of scammers out there. Check if your California agent is legit by asking for their license number and verify here.
How Long Have You Been in the Business?
Generally, people prefer someone with extensive experience in any field as they will know all of the tricks of the trade that will help you get the best deal possible. Not to say that newly-licensed agents can't be good ones. It depends on the level of their training and whether they have access to competent mentors.
Do You Work in This Area?
Who would know the area where you are looking to buy or sell a property better than a local real estate agent, right? They are easier to meet up with, they are well-versed with the market and they have a network of people in the neighborhood to serve you better.
Can You Provide References?
It's a standard question in every hiring process, but it can be really useful when hiring a realtor. Reviews online can be just as good as references. If you're talking with a newer agent, you can reach out to their previous employer.
How and How Often Will We Communicate?
It's a way to see if your agent is a good fit with you with the way you will work together in the future. Do they prefer communicating via call, text, or email? Let them know which is the best way for you. You may also want to make sure your realtor will keep you posted all the time.
Ready to work with a trusted realtor in San Diego county? Contact us today!