Selling your own home? Here's what you need to know…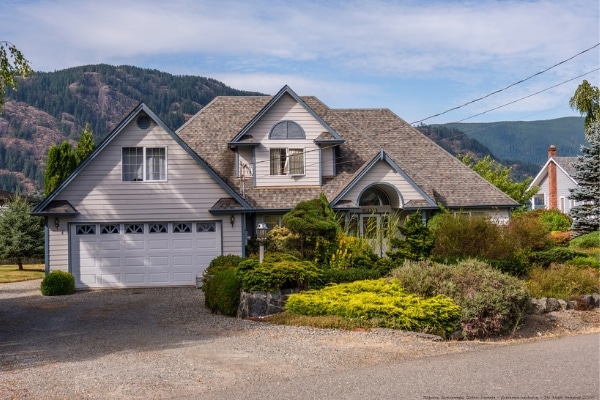 Thinking of doing a FSBO? You may want to think again. According to a study conducted by the National Association of Realtors®, a home listed with a real estate professional generally sells for up to $47,000 more than a home listed by its owner.
That's because real estate agents have access to all sorts of portals and communities which increases the exposure of your home significantly. Additionally, real estate agents are trained and experienced in negotiation. In most cases, the seller is not. The seller must realize their ability to negotiate will determine whether they can get the best deal for themselves and their family.
Thinking of selling your own home? Check out this list.
Here is a list of some of the people with whom sellers must be prepared to negotiate if they decide to FSBO:
The buyer who wants the best deal possible
The buyer's agent who solely represents the best interest of the buyer
The home inspection companies, which work for the buyer and will almost always find some problems with the house.
The termite company if there are challenges
The buyer's lender if the structure of the mortgage requires the sellers' participation
The appraiser if there is a question of value
The title company if there are challenges issues with the chain of title
The buyer's seller in case there are challenges on the house your buyer is selling
Your bank in the case of a short sale
The bottom line is this:
The percentage of sellers who have hired a real estate agent to sell their home has increased steadily over the last 20 years. According to the California Association of Realtors®, sellers who use a real estate professional to represent them in the sale of their home make an average of $47,000 more than those who sell on their own.
If you or anyone you know is considering selling a home in San Diego County in 2019, feel free to contact the agents at Broadpoint Properties.