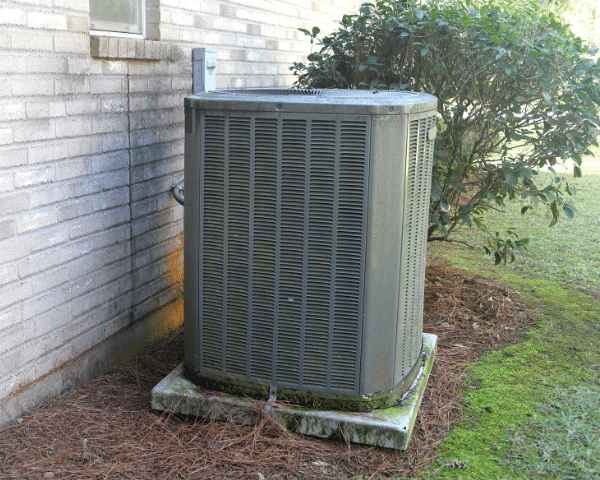 If you loved our blog about stylish ways of hiding the ugly stuff inside your home, now let's deal with the outdoor space. The internet is filled with cool ideas on how to hide unsightly wirings, bulky equipment, etc. and here are some of our favorites that are worth copying!
Note: Check the safety policies with your local utility companies before proceeding. They might require clearances to make sure machines will have proper ventilation and that they have access to meter readings.
Storage Sheds for Yard Tools and Pool Toys
Here's what a buyer says about this item: "The storage space inside this is great, we easily fit a number of folding zero gravity chairs, and other folding lawn chairs. It's nice-looking too." — Peter B.
Trash Can Screen
If you're looking for an interesting DIY project, this one is worth your time and energy. It eliminates eyesore outdoors in a nifty way. You can also use this for utility boxes, bicycles and other outdoor clutter.
Or shop this privacy screen instead.
Secret Garden
Get gardening and cover the lid with mulch but leaving a space on the side to easily open it when needed.
You can also add a trellis and grow vines to cover the downpipes.
Recycle Old Vinyl Shutters to Cover Utility Boxes
Got old window shutters or room dividers? Repurpose them to cover outdoor wirings and utility boxes. They are easily removable too!
Hide the HVAC
AC units need ventilation to properly function but these bulky boxes are quite an eyesore! Lattice screens are easy to install and allow the airflow and work normal.
Camouflage it
Blend it well with your home, like in this one:
Or make it fun!
Which of these ideas do you love? Let us know in the comments!