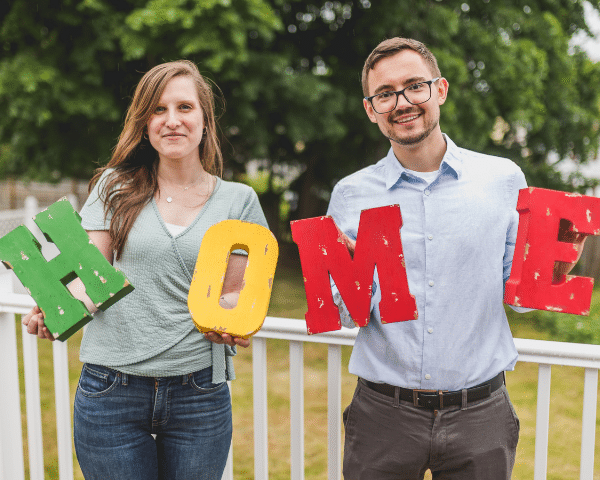 You might find yourself craving for a new home right now. Finding the right home is in some way like cooking… you will need to follow a tried-and-tested recipe to make the process easier, so there's less guesswork for you and you're guaranteed a delicious meal. If you're unsure where to start and to help you make choosing the right home for you simpler, here's the most common "ingredients" home buyers need to look out for:
The Recipe for Finding the Right Home for You
Location
You'll hear us real estate experts say this over and over but it is true – in real estate, it's all about location, location, location. People have different preferences, some like the quiet of cul-de-sacs, some prefer busy living on main boulevards. But generally, buyers favor locations with easy access to places they go to regularly such as work, school, churches, market, park, etc. For a young family, it's usually near good schools. For others, they prioritize the resale potential of their property in the future.
Age and Condition
Age matters in a home purchase. Choosing between older homes and newly-built ones each have their advantages and disadvantages. Older homes are usually cheaper than brand new and can have more charm, but they may also require a little bit more upkeep and upgrades. This also goes for the appliances. If they seem dated, you need to ready yourself for replacement costs. Before making an offer, keep a keen eye on some signs of a money pit property.
Home Style and Style of Living
You may want to add a dash of home style so you live one where you will feel proud and happy to wake up to every single day for years. Modern and minimalist are the trendy thing right now while some have a thing for Victorian style properties. At the end of the day, take note of the style that resonates with you and which one's are a total turnoff.
Single homes are great for those who want more flexibility and freedom to do renovations, repairs and upgrades. Condo living are fit for people who want an easy-going lifestyle while still having access to hotel-style amenities like pools, recreation centers and others.
Layout and Size
You may already know right off the bat the number of bed and bath you want in a home. But you may also want to consider the floor plan. Ask yourself whether you spend most of your time in the living area, kitchen or bedroom. Which of these should be the most spacious? Imagine yourself using the space as you walk through the space. Perhaps you need a space for when you're hosting parties. So find a layout that is pretty close to perfect for you. Yes, you may redesign your floor plan to the way you want it but this will take up lots of time and money.
Budget
Before you look around, it is best practice to get pre-approved for you to know the loan amount you can afford. If you're in San Diego County, going coastal can often be more expensive. So once you know how much you qualify for, if you really want to go coastal, and you are on a tight budget, your options may be more limited. So you really need to research the neighborhoods that you can afford and see what's available in your price range and your real estate agent will make scouring for a home within your budget much easier.
Keeping in mind the items above can help you make the right decision and choose the most suitable home for you. Make sure to communicate with your realtor what you want in a home and the deal breakers. If you or anyone you know is looking to buy or sell in San Diego County, please do not hesitate to contact the agents at Broadpoint Properties.