Look – Top 4 Mistakes Made by Home Sellers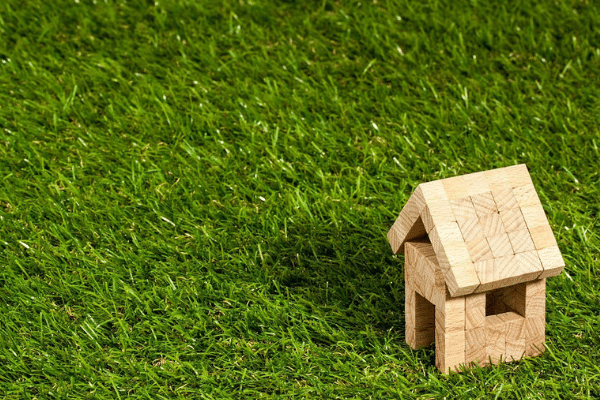 Selling a home isn't as easy. You don't want your home to have the FOR SALE sign for a long time. Avoid these common slip-ups or seller mistakes that can cause your home to linger longer on the market.
Your Home Has an Odor. Whether it's smoking indoors, lack of cleanliness or pets, believe your real estate agent if he or she says there is a funny smell that needs to be removed. You might not notice it as you get immune to it since you have been living in it for a long time.
Your Home Is Too Personal. From custom paint colors, like eggplant, too many mementos and family photos, real estate pros suggest not only decluttering your home but making it as neutral as possible. Neutral colors make it easier for possible buyers to see what they want to do to their future home.
You Turn Down Showings. If buyers can't get to see your home, they aren't going to make an offer and your home will linger on the market. Be as flexible as possible for showings and work with your agent as much as possible. You need to get maximum exposure in order to receive an offer or even multiple offers.
You Hang Out During the Open House. Buyers want to imagine themselves in your space, not be confronted by you in your space. It's awkward for them to tour your home, open closets and speak openly with their agent if you're in the next room. Let your agent do his or her work during this time. It's best that you are not at home when it's Open House time.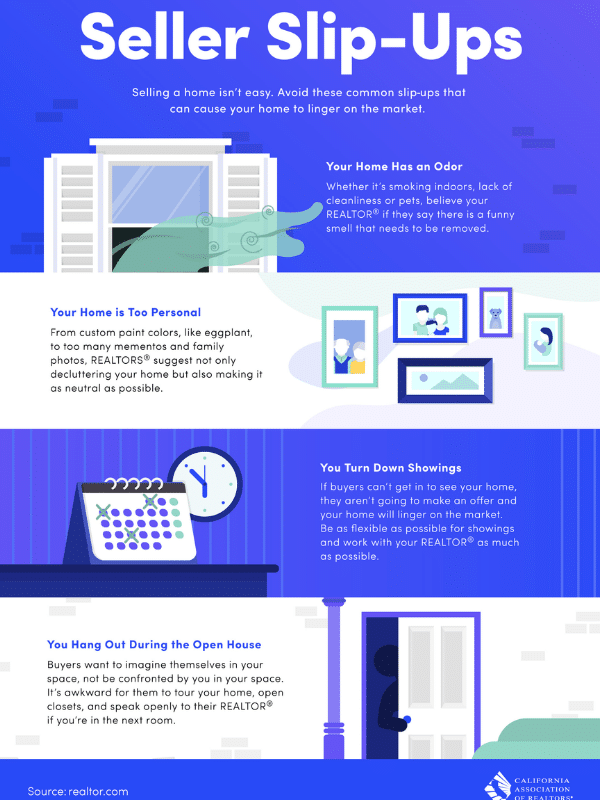 So are you thinking of selling your home? Call our agents at Broadpoint Properties for your questions. We are happy to assist you.