What Buyers and Sellers Must Know About Disclosures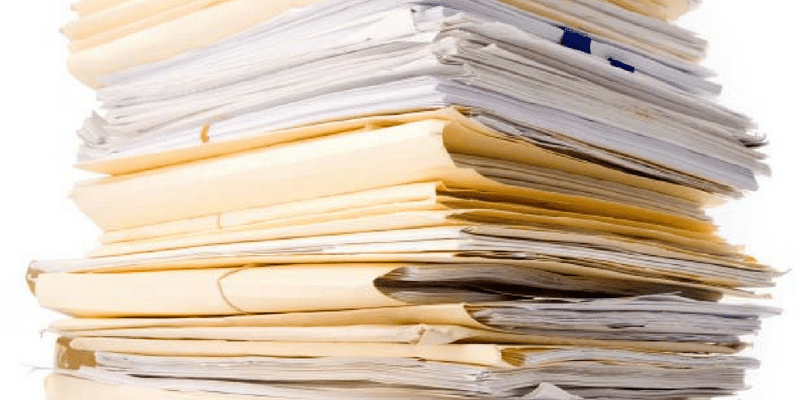 If you are buying a home in San Diego County and beyond, there is definitely a lot to know about the California homebuying process and disclosures.
THE TRUTH ABOUT PROPERTY DISCLOSURES
One thing that is extremely important (and sometimes overlooked) is the topic of property disclosures. Disclosures are documents that 'disclose' or make known certain information about the property, the neighborhood, and the Homeowner's Association among other things. And, in the state of California, the preparation and presentation of these disclosures are mandatory.
The California Residential Purchase Agreement states that the seller shall deliver to the buyer within the specified time period the statutory disclosures as required by law (including but not limited to the Federal Lead-Based Paint Disclosures, the Real Estate Transfer Disclosure Statement, and the Natural Hazard Zone Disclosure Statement). And, the buyer is required to return signed copies of those disclosures to the seller. (Note that the contract also has language that explains the buyer's right to cancel if there is information on the disclosures, which the buyer does not like.)
It is vital that homebuyers review the disclosures as soon as possible. While this may seem trivial, it's possible that there is information on the disclosures that may impact the purchase of the property. Disclosures will state whether there has been a fire on the property, an insurance claim on the property, plumbing problems, or even pending condominium complex litigation. Often times, buyers are very excited about their new home—so excited that they may overlook some material fact that could have a long-term impact on the sale. As such, it is absolutely vital to carefully read the disclosures and ask questions if necessary.
When buying your next property in San Diego County and beyond, don't forget to check out the disclosures as soon as possible.
Thinking of buying or selling? Feel free to contact the agents at Broadpoint Properties.