Should I buy or sell a home right now?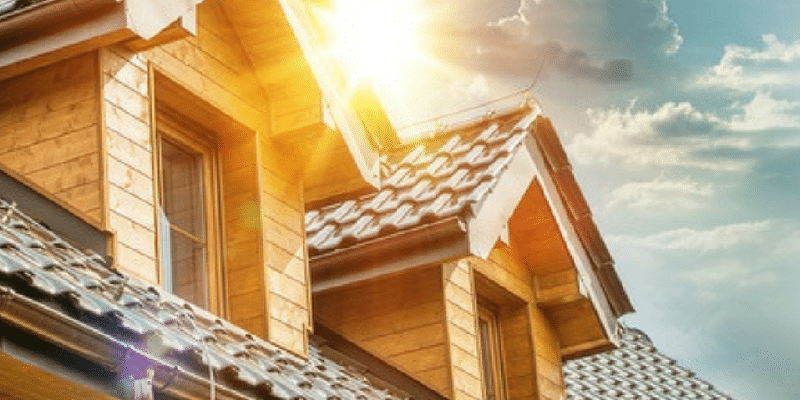 Are you ready to buy or sell your home or just thinking about buying or selling? Are you wondering if now is a good time for home buyers and sellers to get into the market? Housing experts say that for home buyers and sellers, now may be a perfect time to make a move. Here's why:
The housing market has indeed turned the corner. Most analysts agree that the housing market is now back up. Prices for new and existing homes are gaining steadily month to month, sales volumes are up compared to last year, and homes are spending fewer days on the market before being sold. Recent Commerce Department data showed the rate of single-family home construction is at its highest level in four and a half years. With increasing buyer demand and selling prices moving back up, more people are putting their homes on the market, realizing that now is the best sales opportunity they've had in years. Result: A better range of homes may be available in your area, although greater demand could mean you'll have to compete with other buyers.
Attractive prices and low mortgage rates have made homes extremely affordable. Even though home prices have turned around, they're increasing at a fairly moderate pace and are therefore still very attractive. Result: With today's low mortgage rates, buying a home is now more affordable than renting in many markets.
The economy continues to grow. Yes, the U.S. economy has been growing slowly, but it is growing nonetheless. Jobs are added every month and the unemployment rate is low again. Result: With the economy expanding, many experts feel confident the housing is stable.
Home prices and mortgage rates won't stay this low forever. For those who need to sell before they buy: if you can sell at a price that covers your mortgage and equity in the home, now is a good time to do it. You'll come out of your present home ahead and then be able to buy at today's prices before they go up more. If you don't have a home to sell, you should still seriously consider buying now because experts expect prices to keep rising and mortgage rates to head back up. Result: Higher prices and interest rates will decrease the amount of home you can afford.
One caveat: There are costs associated with buying, selling, and moving and it will take time for the price appreciation of your new home to cover those costs. Experts expect the continued rise in housing values to be gradual. Therefore, they say you should plan to stay in a new home at least 5 to 7 years.
If you are ready  to buy or sell or just thinking  of buying or selling your home in San Diego County do not hesitate to contact the agents at Broadpoint Properties