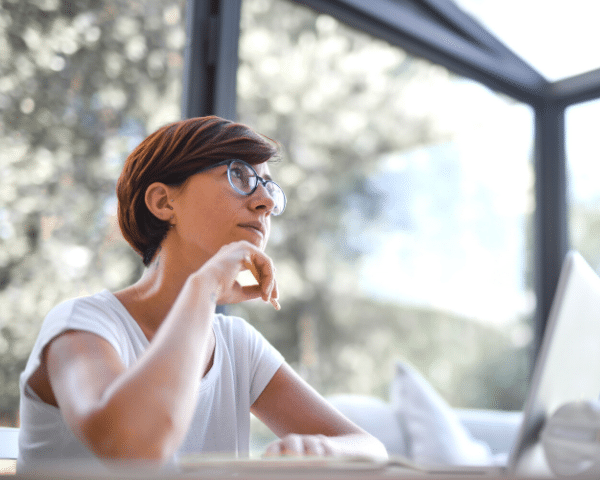 Buying a home is often the largest purchase one will make in their lifetime. So we want to make sure we're making the right decision every step of the way. One of the most important considerations is figuring out the right loan for you.
But before knocking on lenders' doors and applying for a mortgage, ask yourself "How stable are you financially? How much can you shell out for a down payment? How much monthly can you allot for a mortgage? How is your employment situation?"
We don't know for sure what happens in the next years to come but you will need to feel confident and secure about your future. Before you look around, it is best practice to talk to a lender and get pre-approved for you to know the loan amount you can afford. You can also try this calculator to help you gain clarity regarding the costs of homeownership.
Now let's talk about your loan options. There are actually many types of home loans to choose from. See which one fits you and makes the most financial sense for you:
Most Common Mortgage Loans
There is so much more to a home purchase than picking the home you like most, moving in, and calling it a day. Don't fret, we are here to help to get you prepared. Here are other essential steps when it comes to home purchase.

If you or anyone you know is interested in being qualified to purchase a home right now, please feel free to contact the agents at Broadpoint Properties.