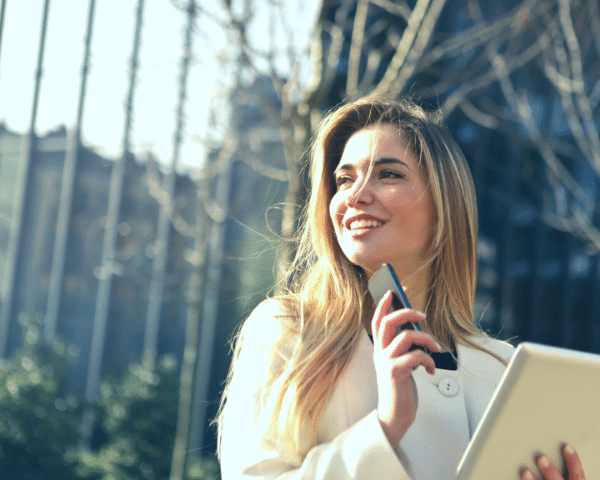 Are you thinking of putting your home on the market? If you are determined to sell your home, it's a good idea to spend some time preparing it before listing it. And, hiring an experienced real estate agent will be the best decision for you in making the process easier and ensuring your success.
But before you call up your trusted agent and have them do their magic, there are a few things you may need to do:
Determine Where You Are Going To Hangout During Showings
It's ideal to have someplace else to stay when potential buyers come over while your house is listed. Buyers may feel uncomfortable when viewing while the owner is sneaking somewhere in the property.
Prepare your home for sale and make it presentable. Clear the counters, pack up personal items, remove large furniture, and get rid of papers on tables. A more open and larger space is enticing to buyers. Homes with impeccable closets and drawers with extra space are very attractive to buyers.
Buyers love a sun-soaked home. Wash all the windows to allow plenty of bright light into the home. For curtains, opt for the sheer, white ones instead of heavy, blackout curtains.
Your yard is the first thing your agent and potential buyers are going to see. Have the lawn trimmed. Check the front of your house. Are there piles of shoes or sporting equipment next to the front door? Make the entrance appealing and remove all personal items.
Make Necessary Repairs and Renovations
Fix things at home that need immediate attention like leaky faucets, broken doors, cement cracks, etc. It may be tempting to do major aesthetic changes as well but some things you may want to hold off are:
Kitchen renovations

Changing wall colors

Interior design changes

Updating fixtures

Landscaping projects
Your agent knows which home upgrades will increase your home's value and marketability, so you get a return on your project costs.
With these tips in mind and with the help of a local Realtor®, you should be able to sell your home fast and for top dollar! Looking for an experienced agent in San Diego County? We're here to help.