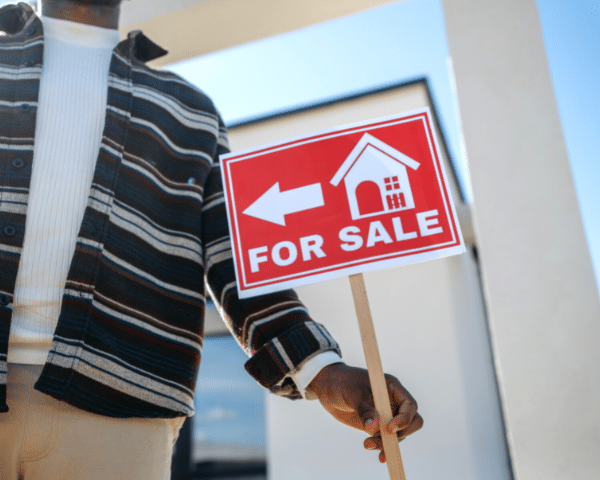 Recent surveys show that a large percentage of Americans found what many of us refer to as "buyer's remorse" among homebuyers. According to the 2022 Buyer and Seller Insights Report by Homelight, 70% of recent buyers have at least one regret, one in five bought too quickly. On the other hand, Zillow's findings are that nearly 40% wish they had taken more time searching for a home or weighing their options.
Cost concerns and competition in the housing market means the need to make quick decisions, compromises — and eventually for many, regrets.
The following are the top things homeowners regret:
I feel that I overpaid for my home

I underestimated how much maintenance a home required

I feel that I decided which home to buy too quickly

I underestimated the total cost of owning a home (including taxes, insurance, etc.)

I wish the layout of the home was more conducive to my lifestyle

I wish my home was in a more central location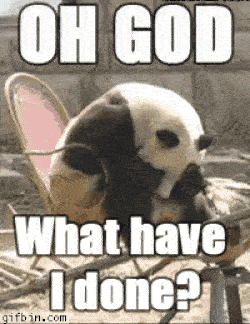 Buying a home is just too huge to charge to experience, so one needs to be a thousand percent sure before sealing the deal. We figured we'd some tips for avoiding home buyer's remorse. During the homebuying process, ask yourself the following questions:
How Stable Are You Financially?
How much can you shell out for a down payment? How much monthly can you allot for mortgage? How is your employment situation? We don't have a crystal ball to know for sure what happens in the future but you will need to feel confident and secure about your future. Before you look around, it is best practice to talk to a lender, get pre-approved for you to know the loan amount you can afford. You can also try this calculator to help you gain clarity regarding the costs of homeownership.
Are We Willing to Do the Necessary Renovations or Remodeling?
As mentioned above, one of the top reasons for home buyer regret is not having the right layout. Are you keen to do the maintenance, repairs or remodeling that a home might need? Often, home buyers say they will correct the flaw in a home but sometimes life can get in the way, and the money is allotted elsewhere. To give you an idea, here are the most important features one should look for in a home:
Number of bedrooms

Number of bathrooms

Kitchen layout

Minimum amount of square footage

Number of garage spaces

Style of home
Do We Have the Complete Story?
First-time homeowners can often be surprised by miscellaneous issues like surprise repairs, taxes, homeowner association fees, etc. A trusted real estate agent will let you know of these bits and share with you advise to help you make informed decisions.
Have You Checked Out the Neighborhood?
Another regret homebuyers realized too late is choosing the right neighborhood. People have different preferences, some like the quiet of cul-de-sacs, and some prefer busy living on main boulevards. But generally, buyers favor locations with easy access to places they go to regularly such as work, school, churches, markets, parks, etc. For a young family, it's usually near good schools. For others, they prioritize the resale potential of their property in the future.
It is important to be patient and realistic as no home is 100% perfect. You don't have to experience regret after buying a home. Having a trusted real estate agent will not only guide you through the process but help you make more informed decisions as you answer the questions above.