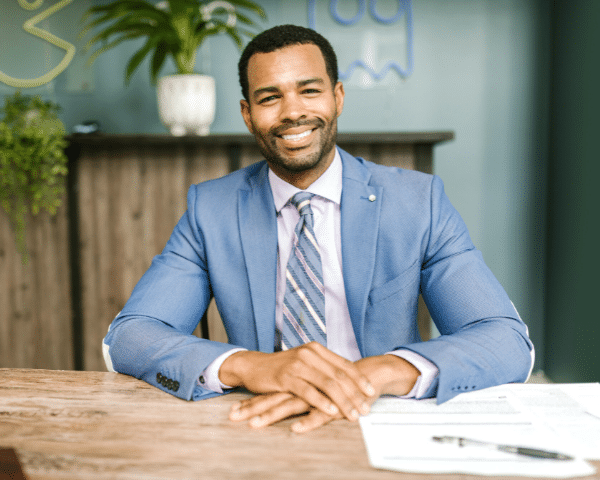 With recent interest rates at historic lows, you may be able to decrease your monthly payment and save thousands by refinancing your loan to a lower rate. As of this writing, a 30-year fixed refinance rate is at 3.090% with an annual percentage rate (APR) of 3.250%. The case can be different from borrower to borrower but generally, refinancing a mortgage can provide one with the following benefits:
Lower interest rate (APR)
You can take advantage of the recent decline in mortgage rates. You can save money by signing up to a new home loan at current rates. Also, if your credit situation has improved, you'll be eligible for a lower rate.
You can have more wiggle room in your monthly budget, especially if you're expecting some increase in cost of living, say you're having a baby or if you have experienced job loss or decrease in hours.
Aside from the dollars, you can also choose to shorten the term of the loan. 15-year mortgages are usually significantly lower than on 30-year mortgages, that way, you'll be able to pay the mortgage off quicker and save a lot of money in interest over time.
Cash out your equity for other uses
This one is probably the most immediate benefit of refinancing. You can use some of the cash from your home's value for any purpose. Most use it to reinvest in another property.
Combine two mortgages into one
If you have more than one property, you can combine a second mortgage or HELOC (home equity line of credit) This will not only simplify your monthly payment, but you'll also save on closing costs.
Remove a person from a mortgage
When someone who originally signed onto a mortgage is no longer to be held financially responsible for the loan, the only way to remove them off the mortgage is by refinancing.
Before you shop around for lenders, know the numbers in order to make sure refinancing your current home loan will save you money. If you have more questions about refinancing, contact us and we can refer you to one of our trusted lenders.