Home Safety Tips… Burglars Be Gone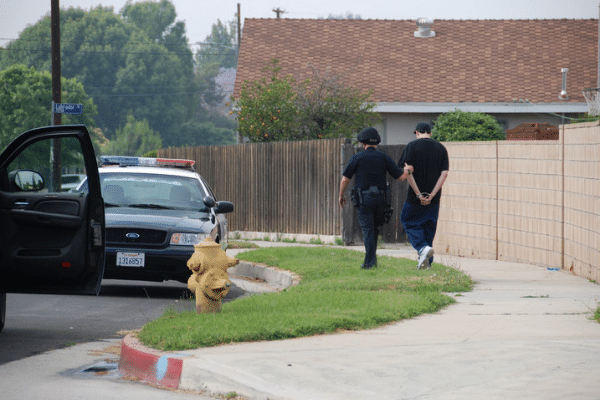 It's a tough subject, but an important one. Crime occurs everywhere in the United States, and it's always a good idea to have a few preventative measures in place in order to avoid being a victim.
According to the California Association of Realtors, home burglary has a pattern. Criminals always look for an easy target that they can "hit" fast. Of course, "an ounce of prevention is worth a pound of cure."
Please note the following in order to avoid becoming a victim:
Be careful what you say and share online. Criminals scout public social media accounts to find victims. Locating someone's home address using basic information from their social media profile is surprisingly easy.

Always secure your home. Unlocked windows, unused deadbolts, poorly lit homes, and residences without security systems are prime targets for thieves.

Don't leave your open open in the middle of the day. Weekdays between 12:30 pm and 2 pm are the most popular times for break-ins. The last thing criminals want is to encounter someone at home and weekend schedules are too unpredictable.

Always allow your home to be visible from the street. Tall bushes are favorites for burglars since they offer an obstructed view from the street and an easy way to hide from neighbors. Keep your shrubs and large landscaping features trimmed.

Keep expensive items out of sight. Leaving your MacBook in front of your kitchen window makes it so easy for a burglar.
If you are looking for other homeowner tips and tools, feel free to contact the agents at Broadpoint Properties.
Source: California Association of Realtors