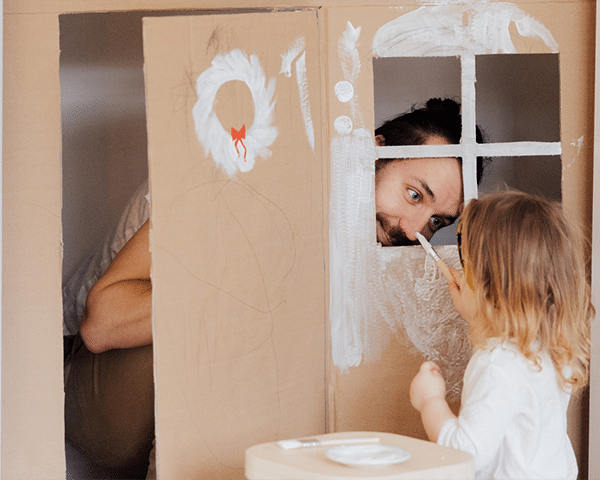 Running out of shows to watch or games to play at home? Here are some fun things to keep yourself and your family occupied beyond your usual at-home hobbies during your coronavirus quarantine.
Fun Family Activities During Quarantine
Have a vacation from home
Why not tick off some items in your bucket-list while under lockdown? Take a virtual trip of the world:
Redecorate the house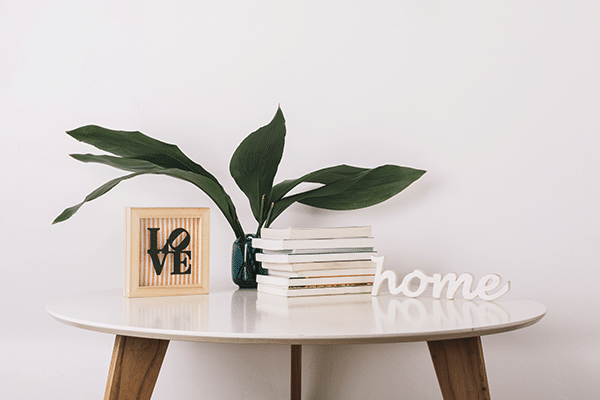 If you've already done some spring cleaning, perhaps take it up a notch and do some redecorating this time. There are tons of inspiration you can check out online. You can also consider making new spaces at home. Get the whole family on board and let it be a fun bonding time for all.
Provide a project of the day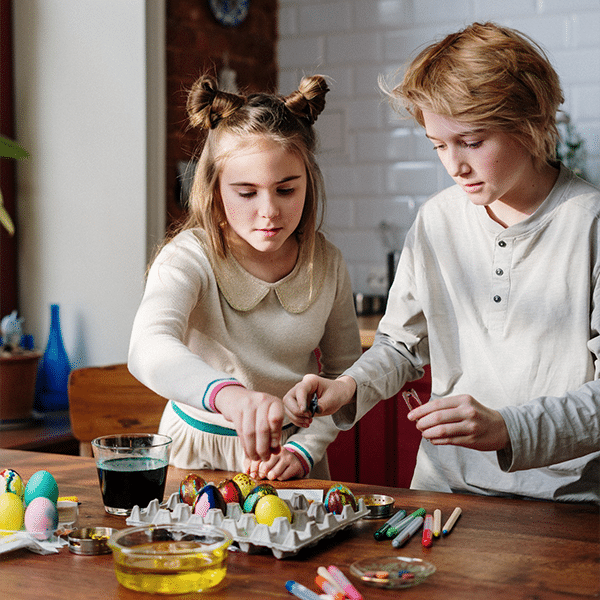 If you're a busy, working-at-home parent and have kids around, productivity expert Tonya Dalton suggests providing your kids with a 'Quiz of the Day' or 'Drawing of the Day' for them to complete. "If they're distracting you when you're trying to get work done, you can direct them back to the daily project. Not to mention, the entire family can discuss what was accomplished and learned that day when you're together at night." You can participate in online building challenges to spice things up.
Grow plants together
Throw in some seeds in a patch of land in your garden or backyard to grow new plants. There are also plants you can grow indoors from a glass jar with just water. You will be delighted to see how the seeds sprout into plants then after, use them for cooking!
Have a bake or cook-off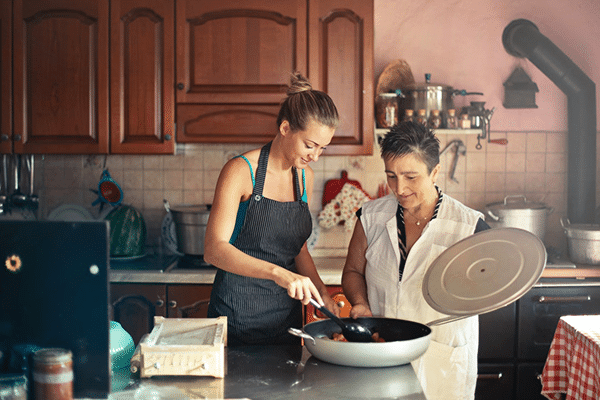 Make mealtime even more exciting and see who's the real Masterchef at home. You can set themes, say, make something from a particular country. Or see who makes the best cookie. If you have young ones at home, involve them, and be it a team effort. This is also a great opportunity to learn new skills and discover food together.

Try online work out together
Now that gyms and studios are still closed at the moment, make your body work and exercise together at home. You can find lots of videos to follow on YouTube. Whatever type of workout you enjoy, there are companies offering free online classes. What's cool is you can also do this with family or friends who are away.
There is no better time than now to bond and have fun with those you are quarantined with. The entire team at Broadpoint Properties wishes you all the best during this challenging time.