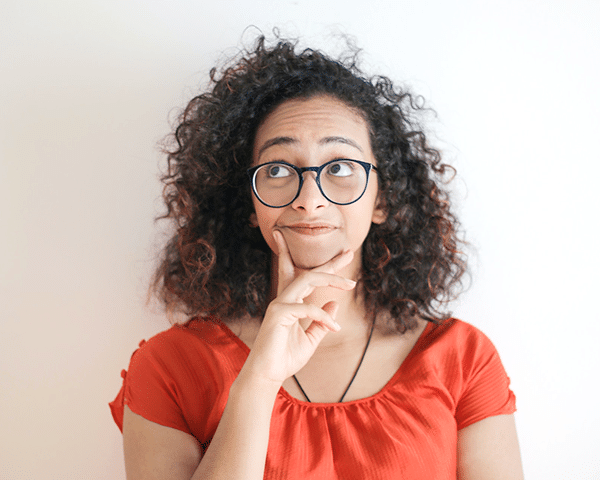 It's Spring, and it's said to be the best time to sell a home. You're decided and are excited to list your property, then just like that, the Novel Coronavirus has hit the world. The first thing many people who want to sell now are asking: Can we sell a house during the pandemic? The quick answer is YES, but there are certain things to consider.
Will there be buyers?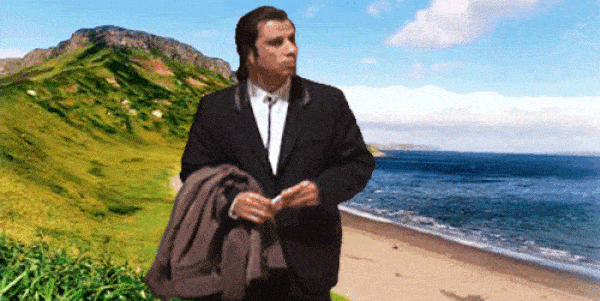 Image from giphy.com
Homebuyer interest has changed due to COVID-19 concerns, said in a survey by the National Association of Realtors.  Currently, there are those who have a strong purpose to move, for instance, a new job here in California, a home downgrade, or looking for a less-crowded neighborhood. If there are fewer homes in the market in your area, yours might be an attractive option.
How do I show my home?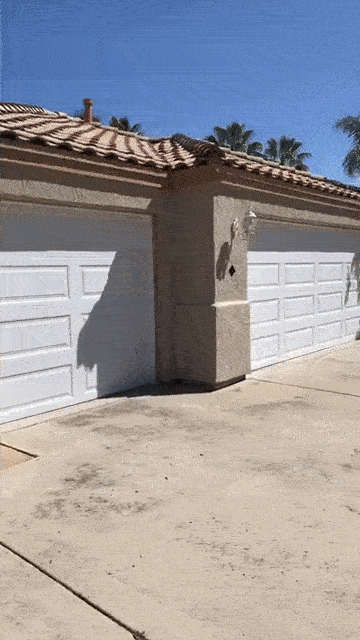 One of our agents, Eder Contreras, doing a video tour in Kent Ranch, Escondido.
The California Association of Realtors (CAR) encourages to have showings done virtually, if at all possible. No open houses for now, too.
If on-site viewing will be done, only a single agent and no more than two other individuals are to be in the area at the same time during a showing, maintaining a 6-feet distance apart. Be sure to clean and disinfect your home thoroughly before and after any scheduled showings. It is also recommended to have hand sanitizers available for buyers to use while they are viewing your home.
Any changes with the usual past procedures and practices?
All activities should be completed electronically, if at all possible according to CAR. No need to go to the office to negotiate contracts and such, as these can be done digitally. There are also new forms added related to COVID-19. Before signing anything, or if at any point you are unsure, feel free to ask your agent.
Expect a delay with transactions with all parties involved in the sale like banks, home inspectors, escrow agents, etc. Here in California, Gov. Gavin Newsom's "shelter in place" order was not specific about which occupations are essential so these institutions may be temporarily unavailable or have limited manpower to process certain documents for your home sale.
At the end of the day, it is all up to you whether you feel it's best to list your home or not right now. Whenever you decide to sell, make sure to always follow the best home selling practices. We are open if you have questions or concerns, and can help you when you are ready to sell. Stay safe!