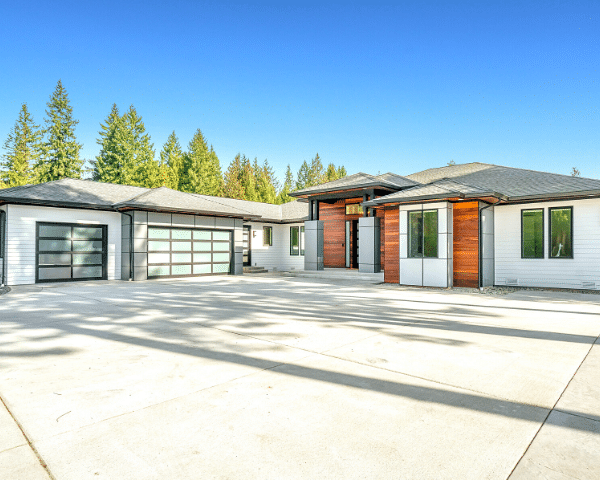 Buying a home is an exciting milestone and often the largest purchase one will make in a lifetime. So we want to make sure we're making the right decision every step of the way. Here are ways to guarantee you're making the best of your real estate purchase.
Get the Most Out of Buying Real Estate
Know the Language
APR, escrow, earnest money, among others, are some of the most common real estate jargons new buyers ask about. Don't get caught saying, "What does it mean?" during a home purchase transaction. Here is the meaning of the following words and more helpful terminologies home buyers should know.
Don't Skip the Pre-approval
First-time buyers often get too excited about hunting for the perfect house. Before you start choosing between house A and house B, get pre-approved. This is where your financial and employment history is thoroughly reviewed by the lender. They will then decide and approve you for a specific loan amount. Here are the lender requirements.
Understand Your Loan Options
There are actually many types of loans to choose from. See which one fits you and makes the most financial sense for you:
Have a "Walk Away with Power" Attitude
Always be willing to not buy a home during showings. If something goes haywire, say in an inspection, have the heart to walk away. You're in the real estate space, not the dating space. Avoid buying based on emotions, you'll thank yourself later for doing what's best for you. You are likely to regret any decision where you are irrational and pressured to have limited options.
Know What You Really Need in a Home
Figure out what you can and can't live without. We suggest having a list of "needs", "non-negotiables" and "nice-to-haves". Maybe you can't live without space in the kitchen or you like having your own bathroom sink in the master, having a little bit of privacy, having a big closet and so on. Perhaps you have a pet, that's a non-negotiable. A nice to have could be a fireplace or a quartz countertop, etc. This list will save you time and make it so much easier to cross out homes that are not meeting your requirements.
Tip When Making an Offer
Have an offer that is reasonable and fair for you and the seller. You don't want to make an offer that is way off your budget, and you don't want to offend the seller for lowballing them. You should also consider what the property is really worth and that's where having a real estate expert can come in handy.
Work With A Real Estate Agent
Agents can help you find lenders, contractors, and other professionals that are trusted in their respective fields. Buying a home is a lot of work in itself so one of the most crucial things to consider first is selecting the right Realtor® to help you through the process.
Hiring a qualified agent—someone who will be able to take you step-by-step through the process—can be difficult. Here are some things to consider when selecting an agent.
If you or anyone you know is interested in purchasing a home, feel free to contact the agents at Broadpoint Properties.