Homes for Sale in Brookside Escondido
Are you searching for a house in the city of Escondido? Do you want to learn more about Brookside? Brookside Escondido is a gated neighborhood consisting of 262 homes; it's located beside the Reidy Creek Golf Course in Northwest Escondido.
Brookside offers many great amenities: large homes on large lots in a protected, gated location just minutes to transportation, schools, and shopping areas. The Brookside community is made up of two areas: one is Pine Valley. All of the 136 homes in Pine Valley start at approximately 2933 square feet, and there are three different floor plans.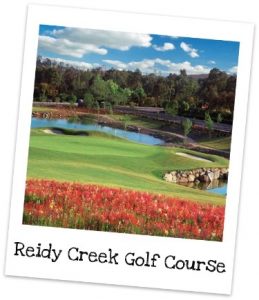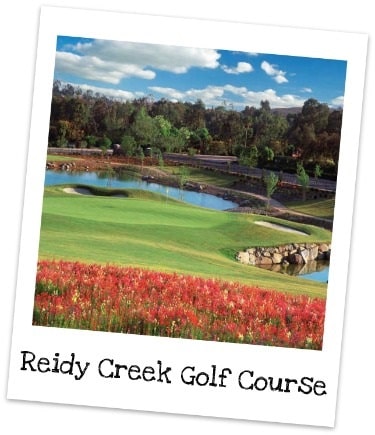 The other part of Brookside is Oakmont. Most of the homes in the Oakmont section are a single story, starting at approximately 2550 square feet, with a minimum lot size of 10,000 square feet.
All the homeowners of Brookside do belong to an HOA (homeowner's association). The organization dues take care of the cost of the security gate as well as other facility maintenance.
Brookside is located beside the Reidy Creek Golf Course. If you like golf, or if you like residences that are on the green, Brookside has one section of homes on Double Eagle Glen and these have golf course views and their own exclusive gate.
Whenever you consider residing in a fantastic golf course community, especially a golf course as cool as Reidy Creek, then the fabulous community of homes of Brookside Escondido should jump directly to the top of your mind. Reidy Creek is a difficult little executive course that's public.