Homes for Sale in Lomas Serenas Escondido
If you live in Escondido, San Marcos, Rancho Bernardo or Vista, you probably have already visited the beautiful homes in the community of Lomas Serenas. Located west of the Interstate 15 freeway, Lomas Serenas is close to the North County Fair. It is a lovely neighborhood and there are currently many of the homes for sale in Lomas Serenas are absolutely beautiful. Many of the homes for sale in Lomas Serenas have backyards that face lovely Lake Hodges.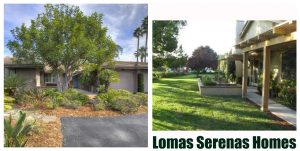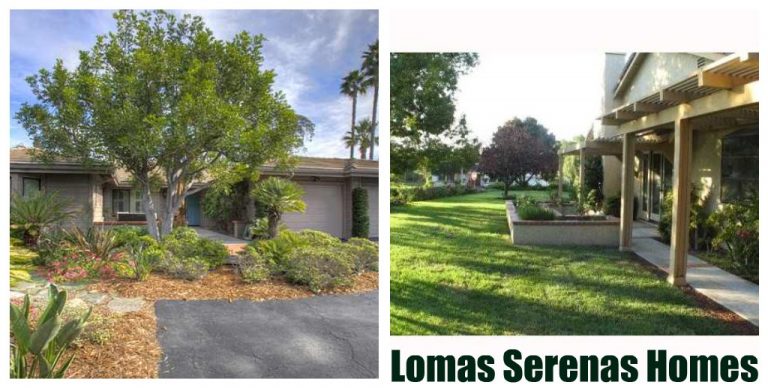 Lake Hodges (originally called Hodges Reservoir) has wonderful, picturesque walking trails, and is a lovely place to view the flora and fauna of North San Diego County. With this area just north of Lomas Serenas, Lomas Serenas Homes for Sale receive some cool afternoon breezes.
There is a wide range of sales prices for Lomas Serenas Homes for Sale and many of the homes–especially those with large square footage, many rooms, and a lovely view–can command prices over one million dollars.