Sonata Escondido Homes for Sale
Escondido is one of the many lovely communities located in the city of Escondido.Comprised of 149 single-family homes, the community has over 12 acres of commons areas—making it a great place for those who enjoy the outdoors.
Built in the 1980s, the community of Sonata Escondido is comprised of Sonata Patio I and Sonata Patio II.  These homes provide thoughtful and organized floor plans, all with attached garages. Homes range in size from 1,200 to nearly 2,700 square feet.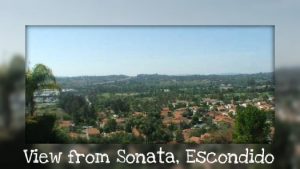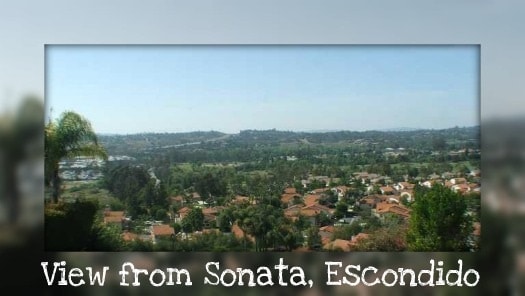 Because of the topography, many of the homes in Sonata Escondido have views of the mountains and of scenic Lake Hodges.
Sonata is conveniently located near the Vineyard Golf Course, Kit Carson Park, and the Westfield North County Fair.
Want to buy in Sonata? If you are looking into communities in Escondido, you should definitely check out the homes for sale in Sonata Escondido. In fact, you can use the interactive map at the right in order to customize your home search and search for anything that your heart desires. If you see something that interests you, please do not hesitate to contact our office.
Sonata Escondido is just one of many lovely communities in the city of Escondido. If you would like to read more about other communities in Escondido, check out the articles listed below:
Rancho Verde Estates, Escondido