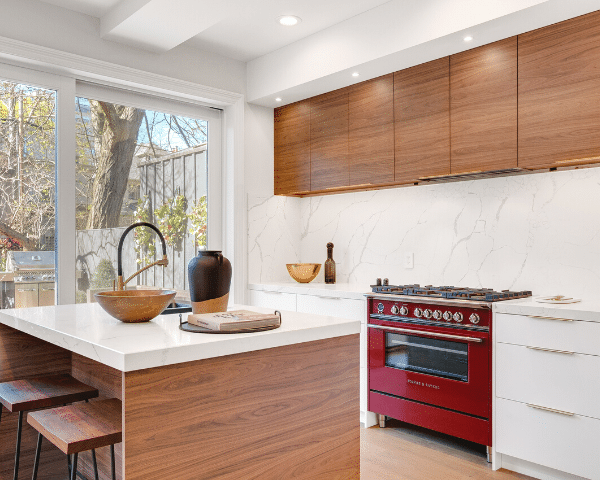 The kitchen is the heart of the home. If you're currently thinking about renovating this space, you're also probably considering buying new appliances. And if you're asking yourself – to mix or to match, here are some of the most common concerns and we got you covered.
Is it better to buy all appliances from one manufacturer?

There are a couple of considerations why people opt for this option. First is aesthetics. There's something oddly satisfying about matching sets, right? If you're the type of person who can be very particular with things like the shade or shine of the material, style of the handles, badges and branding, etc., then you're more likely to go this route. Another reason is cost. Nowadays, you can purchase kitchen packages and save you more money. Plus it simplifies the buying process.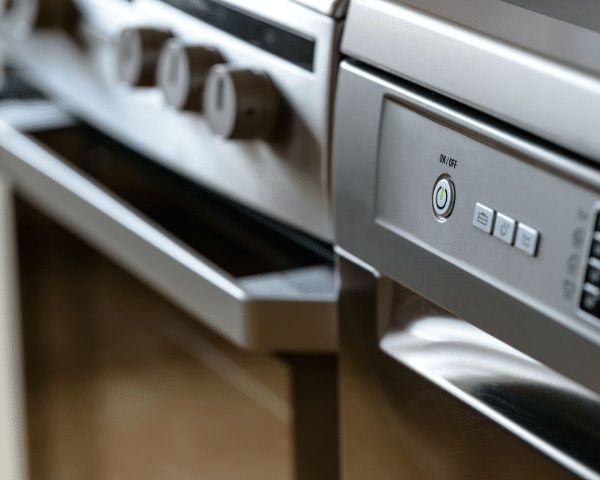 How about getting the best product for each task regardless of manufacturer?
One brand manufactures the best gas ranges. Another is best in bakeware. If your priority is functionality, then you're better off this direction. But if you still want your home to be cohesive, you may consider starting with stainless steel.  They're pretty common and most brands make this. And they're easy to clean.
Do the appliances need to match in looks?
Nobody is going to give you a ticket for not having a perfect matching kitchen set. But here's a tip so that your kitchen will not look like a total clash of colors. If you're in love with a specific color or specialty finish, highlight that one appliance. Say, you absolutely have to have a Big Chill fridge in turquoise, consider choosing a stainless stove and dishwasher that are more muted to really make the fridge be that one eye candy piece.
If you think stainless steel is too 'plain Jane' but you don't want to go too crazy big, play with the small kitchen pieces like coffee makers or toasters that come in exciting colors or have wooden handles.
Whether you want a kitchen that looks straight out of a magazine or one that has top of the line function, ultimately, it's up to you on what matters to you more. Hope these tips help. Feel free to browse our blog for more home and decor tips.