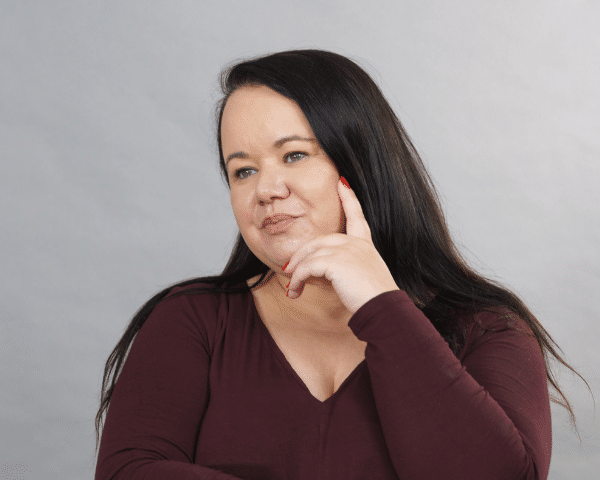 Moving into a new home can be exciting and sometimes, we overlook the little details that are actually important in the long run. We hear these questions time and time again from our tenants and homeowners that we think everyone should know before settling in.
Is the Hot Water from Gas or Electric?
Knowing this can help you keep track of your home's energy usage. This is also helpful so you know how to troubleshoot water supply issues in the future.
Where Are the Circuit Breakers and Shut-off Values?
Don't wait for an emergency situation before you figure out where the circuit breakers and water shut-off valves are at. Ask your landlord or realtor where these are located, which breaker goes to each room at home, and best to label them.
How Much Are the Utility Costs?
It is helpful to know an estimate of how much you will spend on electricity, gas, and water every month. If you are renting, are they included in your monthly dues?
What are the HOA Rules and Fees?
Homeowners Associations help maintain values and regulations in a community. If you're a new homeowner where HOA fees are required, it's important to familiarize yourself with the HOA bylaws, covenants, conditions, and restrictions (CC&Rs) and fine print. Some include:
No Christmas lights

No street parking

Only certain exterior paint colors

Strict landscaping restrictions

No parking shabby vehicles in the driveway
Include HOA fees into your budget. Also, keep in mind that HOA fees always go up. The average annual HOA fee in San Diego ranges from $300-400/per month. In general, this fee may cover such items as the following:
City services such as trash removal, water, and sewage

Exterior insurance

Lawn care

Pest control

Maintenance like roof repairs, painting, pavement

Access to and maintenance of community-use buildings like community centers, pools, and workout areas
Want a hassle-free move? Here's a 6-week plan before and after moving into your new home.