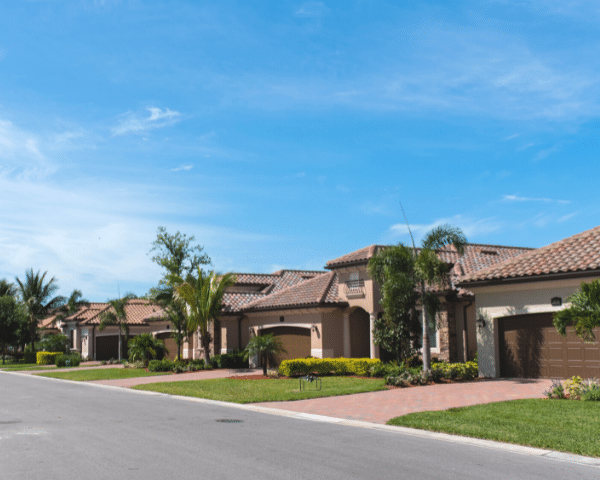 Got extra cash lying around and thinking of the best way to grow it? Consider income property. Real estate investing can be lucrative and fulfilling when done right. To help you make a more sound decision and here are some important factors to consider before entering into the real estate investing game.
What Is Your Why?
Ask yourself why of the many investment options available, you are choosing real estate. Do you want to flip and sell or rent a property out? Are you buying a residential or commercial property? Are you looking for some quick cash or in it for the long haul? You must be clear with your purpose to maximize profits and with what to expect in this industry.
Location and Property Appreciation
We always say when it comes to real estate, location is important. Figure out which amenities such as schools, hospitals, markets, etc. are close by. Also, find out if there are any future developments happening in a particular area as this is a way your residential or commercial property can appreciate in value in time. Get a pulse of the local economy, job market, and opportunities in the area. Know what the actual values are in your area, not just general property value estimates in the media. Your local real estate agent can come in handy for this type of information like listing prices and closed sale prices.
Property Expenses
Whichever strategy you choose, it is vital to know the costs you will accrue throughout your ownership of the property. You need to know your numbers and await expenses such as maintenance, utilities, taxes, and insurance among other things. You need to be clear with your monthly budget, miscellaneous costs, and potential net income to see if real estate investing makes sense for you right now financially.
Getting started and making money in real estate requires a full understanding of what it is you're getting into, the right expectation and attitude, and a willingness to do the work. If you strongly think the pros outweigh the cons, the agents at Broadpoint Properties can help find the right property for you and guide you through the process.