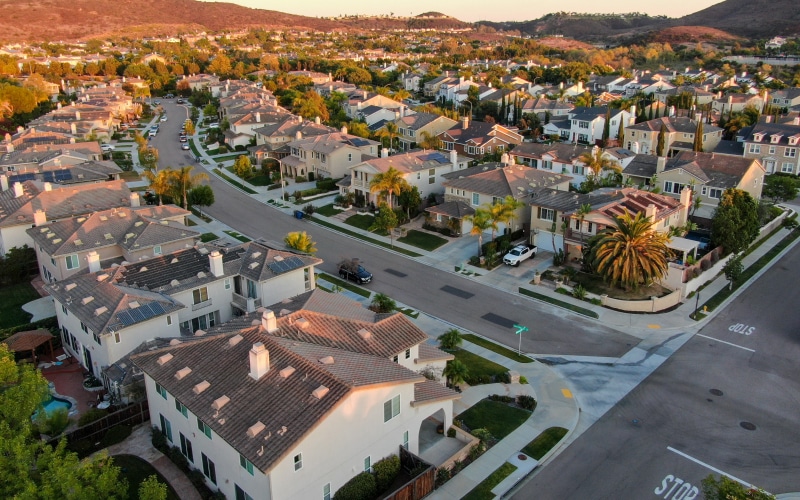 Investing in real estate can be a lucrative venture, particularly in a vibrant city like San Diego. However, managing rental properties can be a challenging and time-consuming task. This is where professional property management services come into play.
Hiring a professional property management company in San Diego, like Broadpoint Properties, can offer numerous benefits to property owners.
1. Reduces Management Time and Relieves Stress
One of the primary benefits of hiring a professional property management company is the time and stress it saves property owners. Managing rental properties requires significant attention to detail, including marketing vacancies, screening tenants, collecting rent, and handling maintenance and repair requests.
By delegating these responsibilities to a property management company, owners can focus on other aspects of their lives or invest their time in expanding their real estate portfolio.
2. Improves Tenant Screening and Placement
Finding the right tenants for your San Diego rental property is crucial for a successful and hassle-free rental experience. A professional San Diego property management company has the expertise and resources to conduct thorough tenant screenings. They can perform background checks, verify income and employment, and assess previous rental histories.
This comprehensive screening process helps reduce the risk of problematic tenants and late payments, ensuring a more stable income stream for property owners.
3. Expands the Tenant Pool with Enhanced Marketing Strategies
Many San Diego property management companies have access to various marketing channels to promote vacant rental properties effectively. They can list the property on reputable rental websites, advertise through local channels, and leverage their network of real estate agents. This broad marketing strategy expands the pool of potential tenants, leading to shorter vacancy periods and maximizing rental income for property owners.
4. Provides Timely Rent Collection and Improved Financial Management
Collecting rent on time is crucial for property owners to maintain steady cash flow and meet financial obligations. San Diego property management companies have efficient rent collection systems in place, including online payment options, reminders, and late fee enforcement when necessary. Moreover, they can handle financial management tasks such as budgeting, expense tracking, and providing monthly or annual financial statements. This level of professionalism ensures accurate and transparent financial management for property owners.
5. Reduces Rental Property Maintenance and Repair Costs
Property maintenance and repairs can be a significant burden for property owners, particularly if they have multiple properties or live far away from their investments. A professional property management company can handle maintenance requests promptly, ensuring that properties are well-maintained and tenants are satisfied.
They have established relationships with reliable contractors and vendors, which means they can often secure discounted rates for their clients. Prompt maintenance and repairs also contribute to tenant retention, reducing turnover costs for property owners.
6. Ensures Rental Property Meets Legal Compliance
Real estate laws and regulations are constantly evolving, and it can be challenging for property owners to keep up with the latest requirements. Many San Diego property management companies have in-depth and up-to-date knowledge of local, state, and federal laws pertaining to rental properties. They ensure that your property is compliant with regulations regarding lease agreements, fair housing, eviction procedures, and property inspections.
This legal expertise protects property owners from potential lawsuits and ensures a smooth and lawful rental process.
Contact Broadpoint Properties for Professional Property Management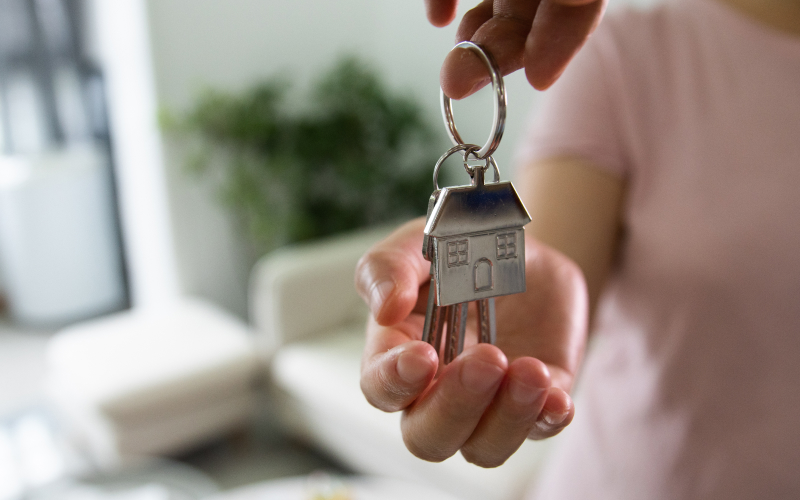 Hiring a professional, full-service property management company such as Broadpoint Properties offers property owners numerous benefits, including time and stress savings, effective tenant screening, extensive marketing, streamlined financial management, efficient maintenance and repairs, and legal compliance.
Whether you own a single San Diego rental property in Escondido, Encinitas, Carlsbad, Valley Center, San Marcos, Oceanside or a large portfolio of properties, professional property management is a smart choice that can maximize your returns and make real estate investment a more rewarding experience in San Diego. Contact us today for a free consultation.