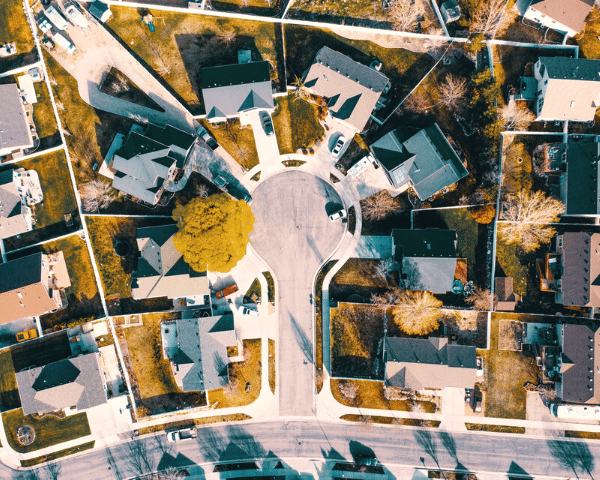 When brought into light, talking about Homeowners Associations or HOAs gets mixed feelings from people. According to the Community Associations Institute, nearly nine in 10 residents (89%) believe that their governing board "absolutely" or "for the most part" serves the best interest of the community. The vast majority of residents believe that rules in their communities protect and enhance property values (71%) or have a neutral effect (23%). Only 4% say the rules harm their property values.

Additionally, the report shows that 89% of residents are on friendly terms with their governing boards. Nearly three-quarters (74%) say their community managers provide value and support to residents and their associations.
Most respondents (62%) feel that they are paying "just the right amount" or "too little" in assessments.
While the facts show a generally positive attribution to HOAs, it doesn't change the somehow bad reputation entailed to it. If you're unsure whether to move or not into an HOA-managed community, here are the pros and cons to help you get to a decision.
The Pros of HOAs
Because HOAs help maintain values and regulations in a community, residents can enjoy the following perks:

A required aesthetic or look which generally ensures cleanliness
A safe neighborhood
A required level of maintenance among all units or properties
Rules that help maintain property values
Use of community amenities such as swimming pools, workout rooms, community centers gardening services and more.
The Cons of HOAs
Restrictions on exterior home improvements
HOAs impose strict rules, many of which seem absurd. Some include:
No Christmas lights

No street parking

Only certain exterior paint colors

Strict landscaping restrictions

No parking shabby vehicles in the driveway
The average annual HOA fee in San Diego ranges from $300-400/month. In general, this fee may cover such items as the following:
City services such as trash removal, water and sewage

Exterior insurance

Lawn care

Pest control

Maintenance like roof repairs, painting, pavement

Access to and maintenance community-use buildings like community centers, pools and workout areas
HOAs in California can legally begin foreclosing on homes only 75 days after a missed payment is due.
Unlike property owners evicting a tenant, associations are not required to go through a court to foreclose.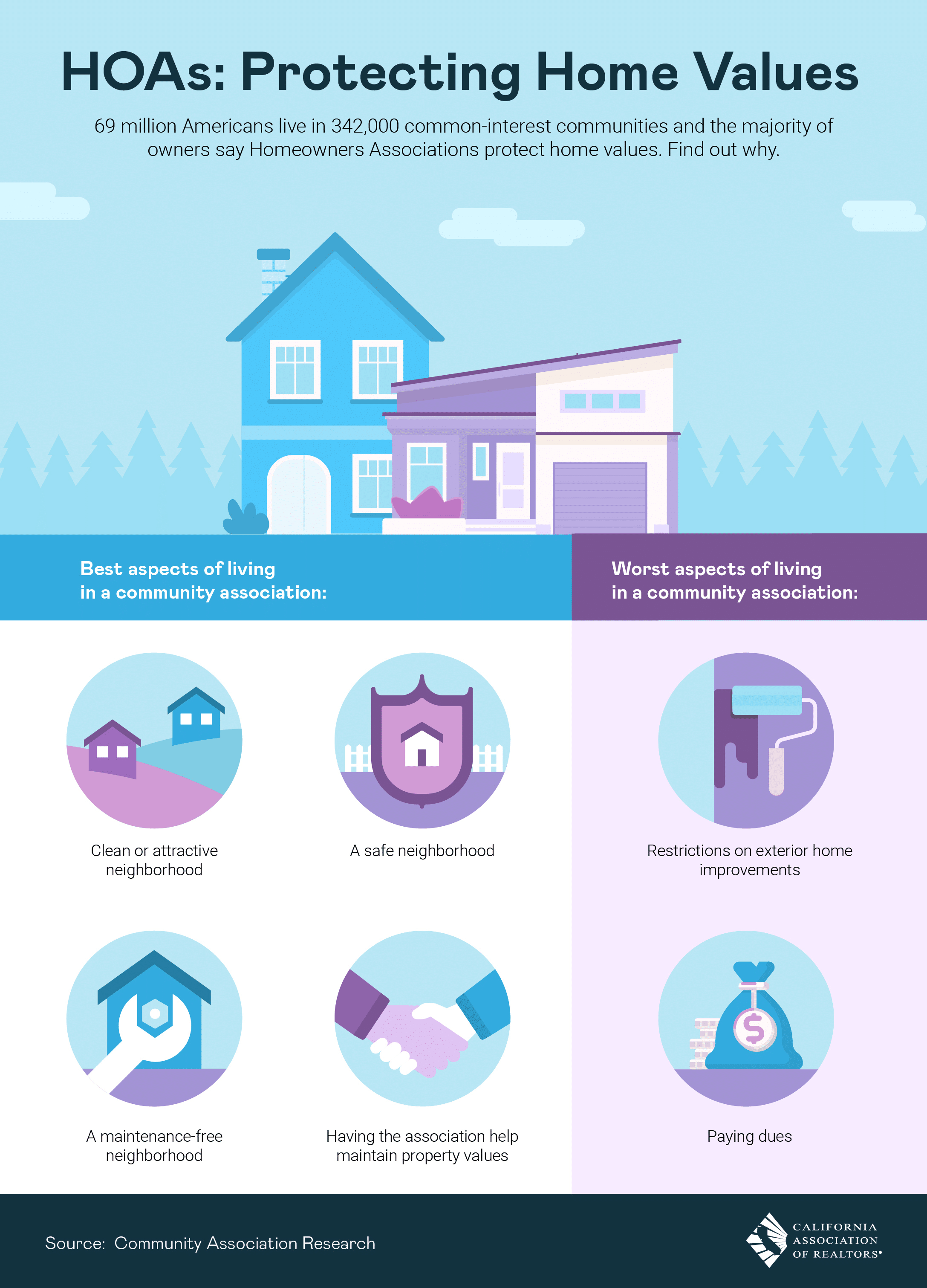 If you're a new homeowner and buying a home in a community where HOA fees are required, it's important to do the following:

1. Familiarize yourself of the HOA bylaws, CC&Rs and fine print before making a home purchase so you know exactly what type of agreement you are entering into.
2. Include HOA fees into your budget. Also, keep in mind that HOA fees always go up.

3. Always pay your dues even if you're fighting a dispute. Failure to pay will often lead to additional late charges or foreclosure.
4. If it so happens that you will need to dispute the HOA for any reason, find out if anyone else in the community has been in the same situation. It's important to keep emotions aside and be professional.
Please feel free to contact our team at Broadpoint Properties if you need more clarity about HOAs or if you're ready to buy a home in San Diego County. Our team of experienced Realtors® is available to assist you.
Sources: California Association of Realtors® | Community Associations Institute | lawyers.com