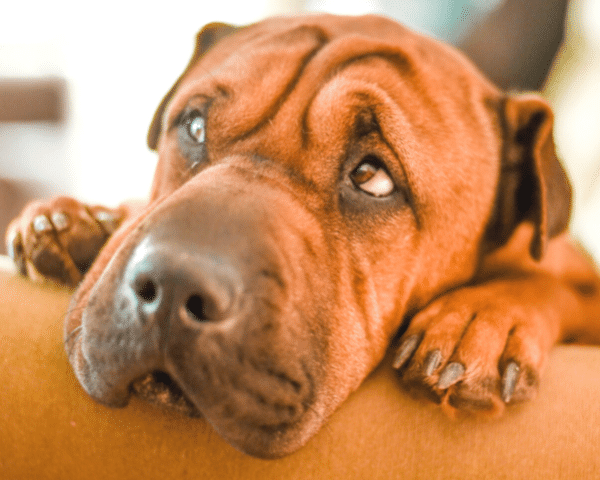 Hiring a qualified agent—someone who will be able to take you step-by-step through the process—can be difficult. But hiring the wrong agent is a big mistake. Here are eight tell-tale signs you hired the wrong agent.
Bad First Impression
One's first impression is always telling, whether in real estate or any other profession. Say if an agent cannot pick up the phone the first few times you ring them, you'll probably feel like this person is unreliable. What if there happens to be something time-sensitive that needs to be taken care of and the agent is unreachable? It's a good gauge of what's to come. Don't hire someone just because you feel bad or impatient.
Lack of Communication
One of the top reasons there's fallout and frustrations in the relations between the client and agent is lack of communication. Clients can't expect agents to be available 24/7, so setting proper expectations is key. When you reach out to them and haven't gotten back to you in 24-48 hours, then you've hired wrong.
Did your agent go on vacation and leave you hanging? Of course, everyone deserves to take a break. Should that be the case, they should have made an arrangement for a colleague or associate to take care of your concerns in the meantime.

Lack of Confidence
Confidence is a prerequisite to becoming excellent in sales and negotiation. If your agent is reluctant about a real estate transaction, you're probably going to sell your home short or will take longer to close. You can have a feel if an agent is confident during the interview process before you hire. You can also ask them about how vast their experience in the real estate space is.
Doesn't Listen
A good agent should have your best interest at heart and that means, they should hear you out. Of course, your agent has insider info and will have recommendations so it's best that you lay out to them what's most important for you and that you're clear with your non-negotiables in a home to set proper expectations.
Unprofessional
Are they late for appointments, in flip-flops, with a car that absolutely needs a visit to the car wash and makes inappropriate comments? Well, they've got a perfect score for unprofessionalism and you need to show them the door. Sure, nobody (we hope!) actually shows up not well-groomed and talks to you in an unbefitting way, but a good agent never shows up late, or not show up at all.
Too Pushy
If you're receiving an offer in a home sale that you're not comfortable with and your agent is pressuring you to take it, consider hiring someone else. Potential buyers for your home also see-through desperation from your agent to make the sale and it can make it look like there's something wrong with the property. Bottom line, a qualified agent will never push you to come to a decision that you're not confident in.
Lack of Marketing Skills And/Or Web Presence
It is important that your agent have marketing know-how. Almost everyone is surfing the internet now and first scouts for homes online so your agent should know how to ride the wave. Good online advertising and strategy will help maximum exposure, meaning faster sales and top dollar for you.
Lack of Experience in Your Price Range and Area
Who would know the area where you are looking to buy or sell a property better than a local real estate agent, right? Having a local Realtor® that has the experience and knows your market and price range will help save you time and money while selling and purchasing your property.
If you want a hassle-free real estate transaction, then getting the right agent will definitely save you from a lot of stress. Speaking with a good agent (such as the agents at Broadpoint Properties) is one of the most vital parts of that process!
An experienced agent will make the home sale process more manageable and ensure your success. It is proven time and time again that hiring a real estate professional pays off. Looking for an agent? Feel free to contact the team at Broadpoint Properties.