When selling a house, first impressions count. So the things that buyers see in the first 5-seconds already make them think to themselves "Okay, this is the one!" You don't have to completely go crazy and change the facade. Tweaking small details can make a surprising difference in the curb appeal of your home.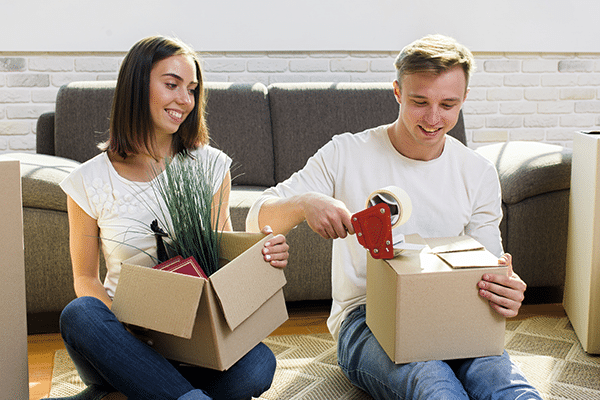 To-do's all sellers need to check off before listing
Inspect the property
You don't want the buyer last minute surprises and renegotiations about flaws in the home you may not even know about. This may seem counterintuitive spending money for inspection, but you need to really know the condition of your home. If there are issues, you can fix it more affordably before putting the home on the market.
Declutter and clean up
Start to see through the eyes of potential buyers and make them feel like they want to live in your home. Scrub the walls and get the carpet cleaned. If you have tile floor, consider also getting the grout professionally cleaned. Clear the junk drawers, and organize the cupboards. Unless you are already a minimalist, clear 50% of your belongings from shelves and display areas.
Make it pretty
Statistically, kitchens and bathrooms sell your home. Plan to have the bathroom grout cleaned. Also, a fresh coat of paint on stained walls or cabinets can easily make a house look fresher and more appealing to buyers.
It's in the details.
Staging a home is proven to sell a home quickly. Add potted plants, bathroom towels, linens. Even bring out a fresh batch of chocolate chip cookie. And don't forget the outdoor space too! Have the lawn trimmed, the front door looking pretty and make sure old lawn furniture and children's toys are not blocking the entry to the home. Make the buyers at home and envision themselves living there.
Research
With the information age, buyers will investigate all they can on your property. So make sure to verify records, title reports, etc. This will keep you a step ahead of them.
If you or anyone you know would like a free in-home consultation on how to prepare your home for sale, feel free to call the professional and knowledgeable agents at Broadpoint Properties.