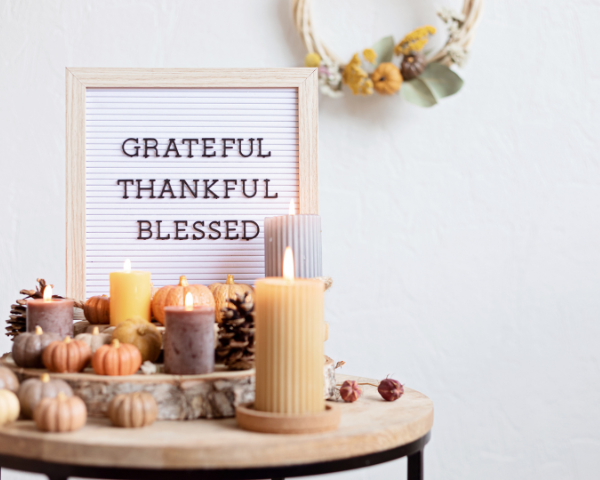 Are you ready to elevate your Thanksgiving celebration this year? Whether you're hosting a grand feast, a cozy gathering, or simply looking to add a touch of autumn warmth to your home, we've scoured the vast aisles of Amazon to uncover delightful finds to make your Thanksgiving extra special this year.
From festive decor and innovative kitchen gadgets to unique serving essentials, our Amazon treasure hunt is about to make your Thanksgiving preparations a breeze. Here are some Amazon finds that will have you counting your blessings and making this Thanksgiving one to remember.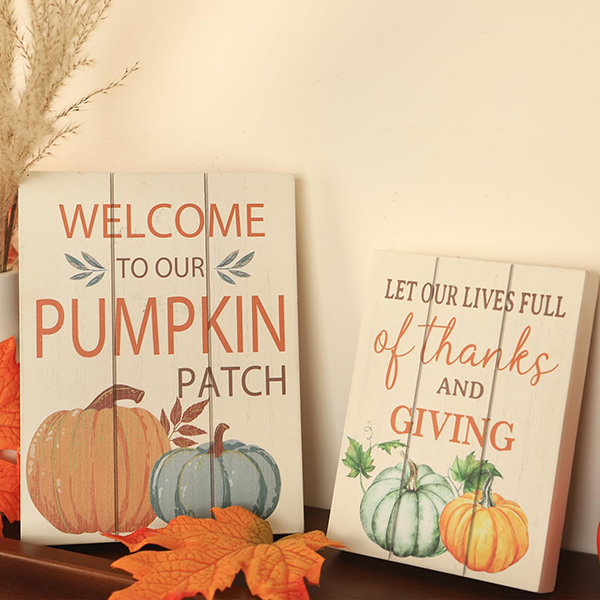 Display these in the entryway and give your family and guests a warm welcome.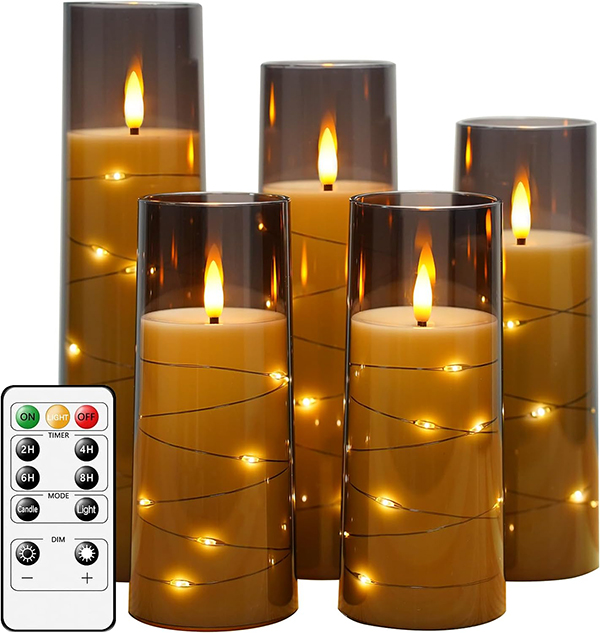 These candles look as cozy as a Thanksgiving gathering without the fear of flames. You can program them to illuminate your space for a few hours, opt for a flickering effect, keep them continuously on, and you even have the option to switch off the crisscross lights (though, honestly, they add an adorable touch). Works all-year round, any occasion!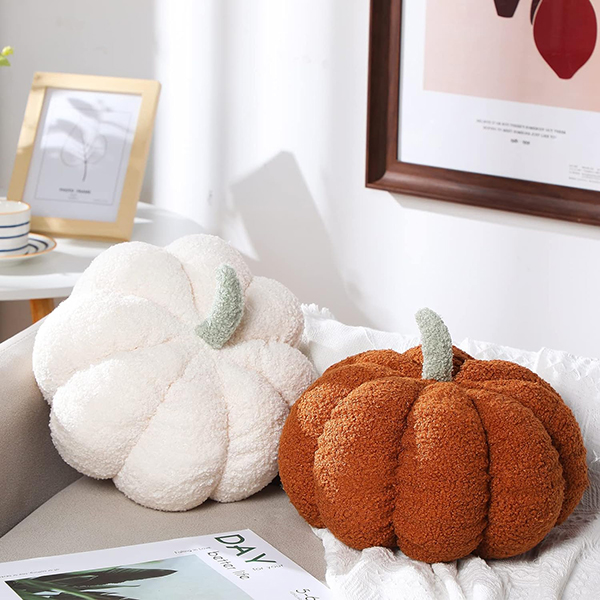 The cutest fall-themed pillows you'll ever own! Would make for a nice distraction for kids and pets!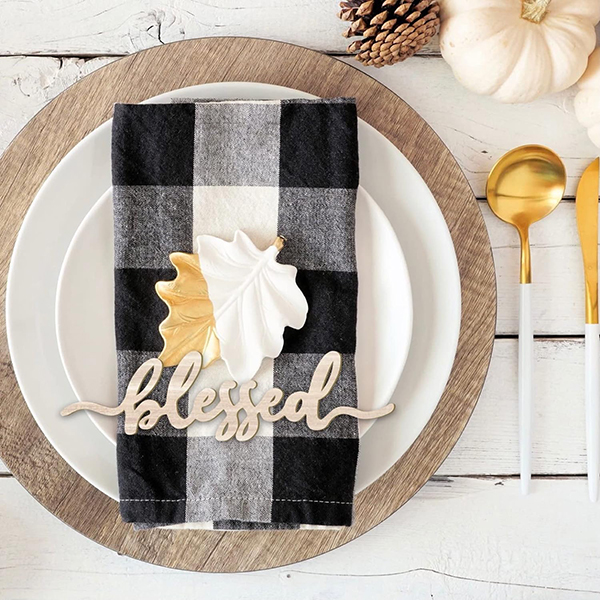 Make the thanksgiving table so much nicer and inviting!
Consider old-fashioned table napkins instead of disposable ones. These ones are in beautiful fall colors, soft and have great absorption — useful for wiping off meat sweats!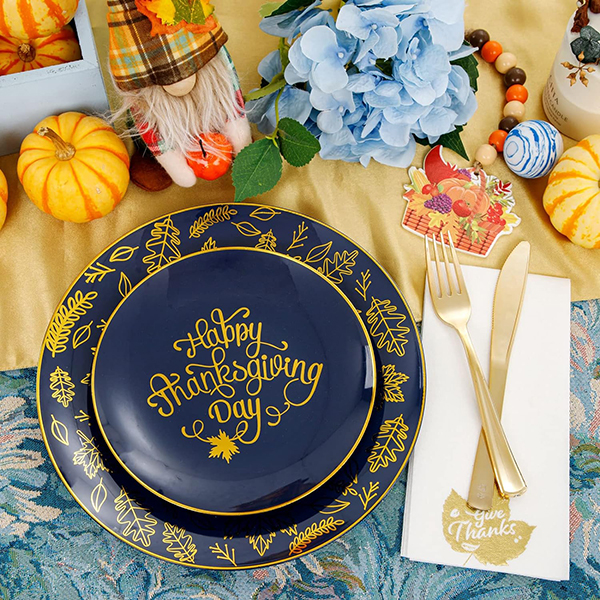 These might be too cute to eat on! Impress your guests with these disposable dinnerware.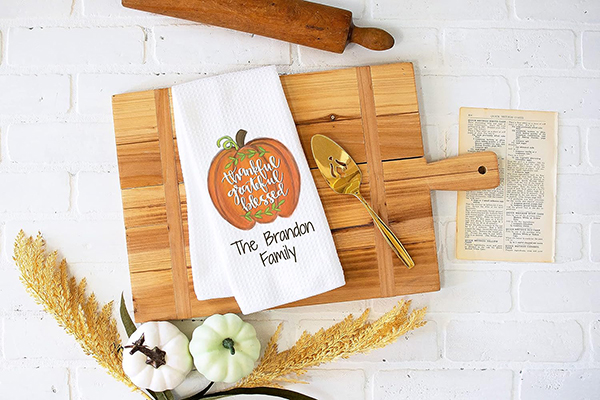 This waffle weave towel not only useful but adds more personality in your home.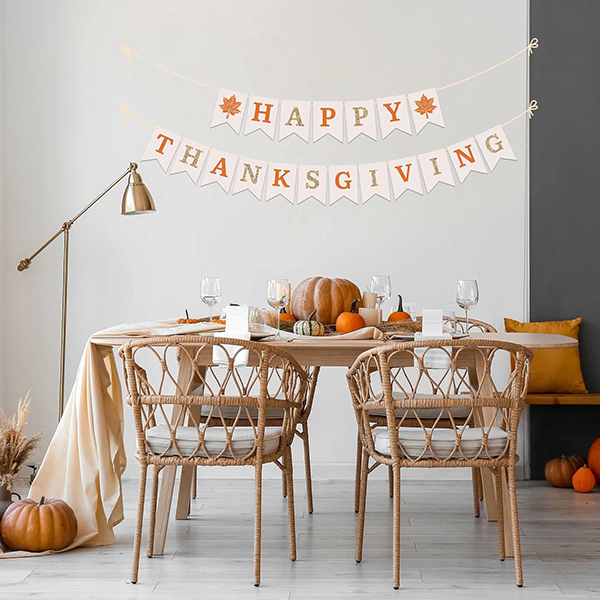 Perfect for a quick decoration option!
You're all set to create a Thanksgiving celebration that's as delightful as it is stress-free. So, light your cozy candles, set your table with flair, and get ready to savor every moment of this special holiday.Have a wonderful Thanksgiving!