Homes in Bernardo Santa Fe Escondido
If you ever have plans of traveling to Escondido, the hidden city that rests on the 12 miles east of the Pacific Ocean, be sure check out the community of Bernardo Santa Fe, situated in the southwest portion of the city of Escondido and north of Via Rancho Parkway.
Bernardo Santa Fe Escondido is a gated community with about 113 houses (mostly 2 story homes) many of which have a magnificent country and hillside views. Many of the homes in this community have spacious living areas of approximately 2500 square feet and beyond. Some of the homes have custom landscaped backyards, with swimming pools, grilling stations, and fire pits. As is customary in many of the homes, most of the homes in Bernardo Santa Fe have state-of-the-art gourmet kitchens and appliances.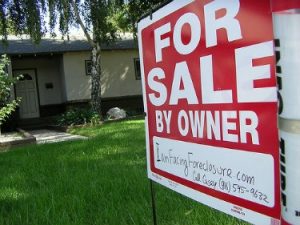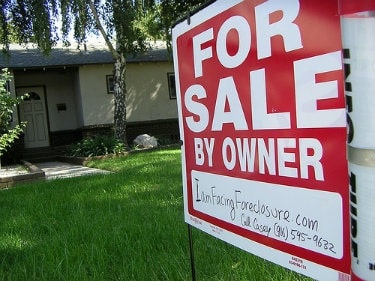 The Escondido community is conveniently located near the Westfield Shopping Center (North County Fair), the 15 freeway, Kit Carson Park, and Felicita Park. In just a few minutes' drive, you'll reach the scenic Lake Hodges Driving Range as well as some of the city's award-winning schools.
Apart from Bernardo Santa Fe, Escondido itself also has a lot to offer to its residents and visitors. Its 18-mile inland stretch is embraced by fruit-bearing trees (usually avocado and citrus groves). Because of the varied affordability of the communities inside and the quality of living they offer, the town serves as a home to individuals and families of different income levels.