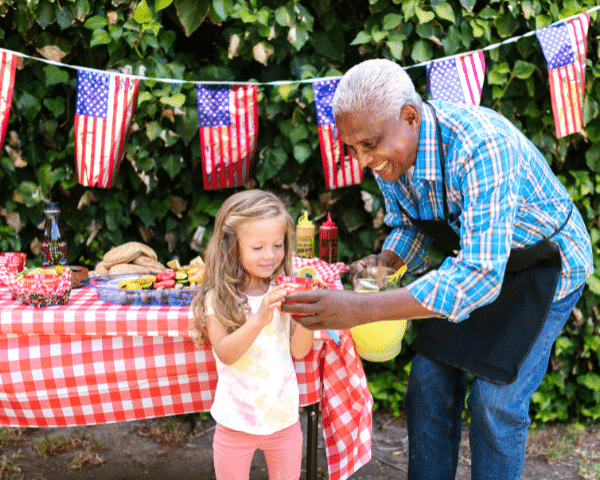 Happy Independence Day, America! The streets are starting to be filled with stars and stripes and events lined up for this important day. If you're thinking of having your own party at home, here are a few simple ideas for a patriotic celebration this coming July 4th.
4th of July BBQ
Outdoor grilling is a staple in almost every American holiday. Make it extra fun and memorable by dressing up the BBQ station with reds, whites, and blues from your choice of napkins, cups, straws, and cutlery. A little USA flag on burger buns is also a functional and unique touch.
A Berry Healthy Celebration
Berries make a great red, white and blue food for summer parties. Below are healthy patriotic party food ideas you can try!
Bottoms up!
Red, white, and blue refreshers are a fun addition to any party and perfect for beating the summertime heat that you and the little ones can enjoy! Here are some easy and delicious 4th of July drink mixes.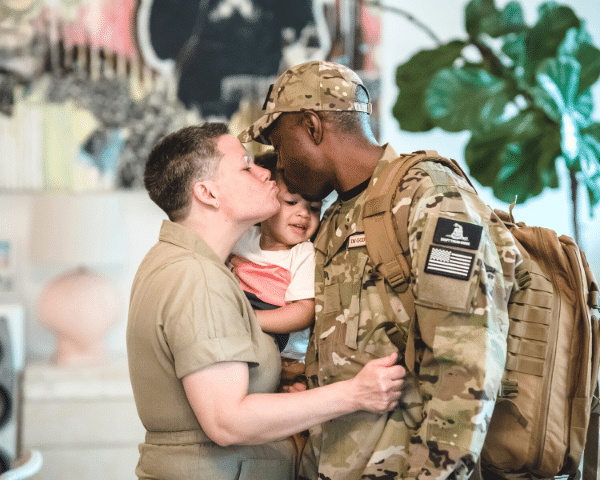 Give Back to our American Heroes
Take celebrating the love for our country to the next level by giving back to our fellowmen who need a lending hand. Perhaps organize a patriotic party for a cause in your community or donate to a cause like the Wounded Warrior Project and Operation Gratitude.

End It With a Bang!
And of course, the 4th of July is never complete without a fireworks display. If you're wondering, here's a list of happenings in San Diego.
Did you know that it was first originally celebrated with a ship's cannon firing a 13-gun salute in honor of the 13 colonies? Later, fireworks became more widely available and became an important part of the festivities in the years to come, as public safety concerns caused cannon and gunfire to be gradually phased out of celebrations.* 
American holidays are always fun with family and friends. With COVID still around, make sure to celebrate safely this coming 4th of July and other gatherings this season. Have a fun summer!