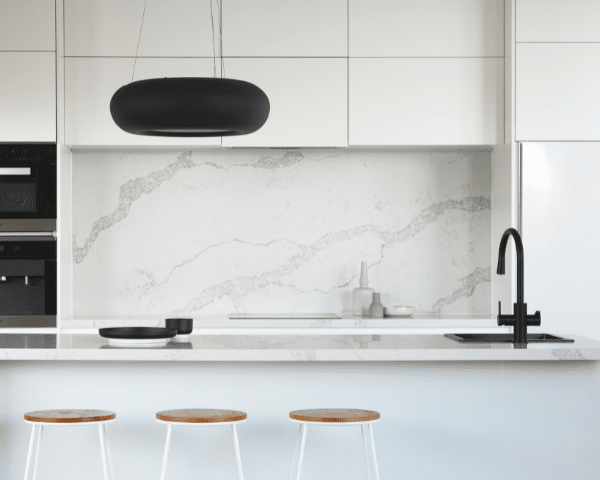 We live in a very exciting time right now. Smart technology gets better through time and it's great that we experience its perks in our daily lives and that includes improvements in our kitchen. We've got all sorts of things from an automatic stirrer to a fridge that tells you the milk is about to expire. Level up your cooking with these smart appliances and gadgets.
Smart Kitchen Tools to Improve Your Cooking
This smart tool is perfect for meat-lovers! The MEATER helps you cook any type and cut of meat perfectly. Nail the perfect medium-rare steak and no more dry chickens. You can monitor your cook from your phone or ask Alexa. It is 100% wire-free, dishwasher safe.
The UÜTENSIL Automatic Pan Stirrer is your helping hand when a recipe calls for constant stirring. You will not have burnt sauces, soups, and gravy ever again. It is wireless and dishwasher safe.
The Instant Pot is a kitchen MVP. This multi-use pressure cooker now comes with wifi so you control and monitor from your phone. You can totally pull-off a last minute meal as you can cook a whole chicken in 10 minutes, make soup, rice, lentils (no pre-soaking needed) and more with this device.
If you're all for hands-free tech, you'll like the simplehuman liquid soap dispenser. It senses your hand right away and gives you the perfect amount of soap every time. It helps prevent germ spread without taking up too much space on the counter. It's super easy to use – you just stick the batteries in and then fill it up with soap.
"Chicken hands" will be less of your worries with this touchless faucet from Kohler. Just move your hand under the faucet to activate the water after raw meat prepping or when you're working with wet dough. If you happen to leave the faucet running, it will automatically shut off.
This smart fridge from Samsung is packed with features you never knew you needed. The screen and app helps you view the inside of your fridge from your phone. It also helps you manage the food expiration dates so you don't waste ingredient. You can cast what you're watching in the living room tv on the fridge screen as well. It is energy-saving, quiet and sleek. It is simply everything you can hope to have in a modern day fridge.
Which of these are your favorite or you may have already? Hope you find these smart kitchen gadgets helpful and have discovered something that will transform your day to day problems at home. Use the links above to get your smart devices now!
If you're looking for more smart home devices, check this out.