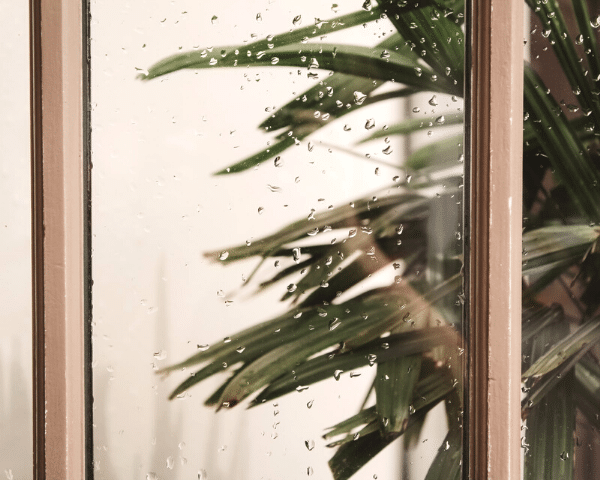 The wet weather is upon us and as with most elements of homeownership, it pays to be ready. Continuous rains can cause damage to walls, which will lead to leaks and cracks then molds. These should be addressed right away. Don't wait for the rain to pour, these are some precautionary measures and repairs you can do beforehand to prepare your home for the rainy weather.
Homeowner's Guide to Prepare for the Rainy Weather
Examine the physical condition of your home
Look for possible leakages around the house before the weather turns. Here are some areas to check:

A. Roof
Make sure there are no cracks and all is sealed to avoid rainwater from coming in. If you're not up for the task, call a professional roofer and pay for an inspection.
B. Gutters / Downspouts
These capture rainwater that falls on your roof and carry it away from the home and the ground– which then can cause to corrupt your home's structural integrity. Make sure water flows smoothly and uninterrupted by leaves and other debris.
C. Drains
If these drains become clogged, you risk dirty water backing up and entering the home. Ensure rain can flow freely from your property.

D. Windows and Walls
After checking the upper and lower parts of your home, it is also important to check the sidings for any possible way water can enter. Make sure the walls are free from cracks and windows are properly sealed. It helps to give your homes a fresh coat of paint before the rainy season comes as it can help cover up hairline cracks which are breeders of fungus and algae that can lead to water damage. 
Make sure to have proper heat and ventilation
Aside from ensuring that your home can withstand the rains and floods, you may not want to forget about your comfort indoors. The last thing you want to happen during a chilly weather is for your heating to stop working.

Less dampness means less likeliness to have viral fever, allergies and other related diseases so make sure your home has proper ventilation. 
Mind your wood furniture
As what we've mentioned in our recent blog post on caring for your wood floors, water is a major culprit. Make sure to keep your wood furniture and floors dry the whole time for these things to last a long time.
Electric wires
Dampness around the electric outlets poses a serious risk so make sure to check that these places are kept dry and away from any water leak.
Hope the above helps you be prepared. Stay dry and safe! For more home repair tips, feel free to check our blog!