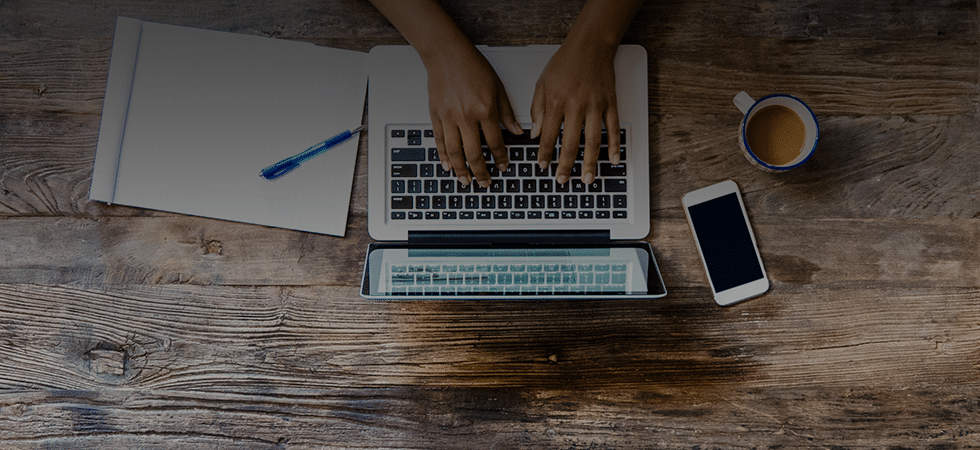 Our Blog
Helpful real estate info from the pros.
No Results Found
The page you requested could not be found. Try refining your search, or use the navigation above to locate the post.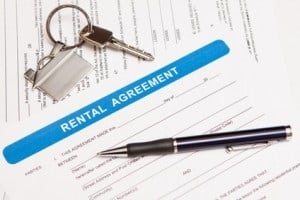 Journalist Angela Colley of Realtor.com contacted Melissa Zavala, the Broker of Broadpoint Properties to ask her a number of questions about renting to tenants with bad credit. With the Great Recession now at an end, there are many more individuals with...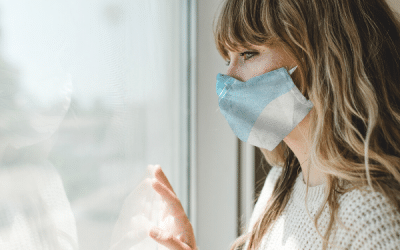 So many people throughout the United States and throughout California are impacted by COVID-19, the coronavirus. Many homeowners like yourself are probably full of questions, worries, and concerns about mortgage payments in light of the Coronavirus situation.  We hope...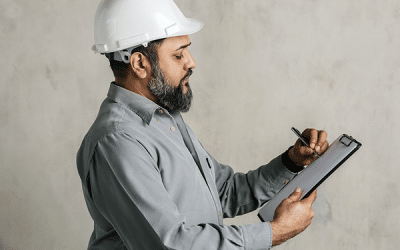 It's very important for both a home seller and buyer that the property fare well on the inspection, for it means no serious issues have been discovered. But what exactly are the things to watch out for? What's in the Home Inspector's Checklist? This depends on...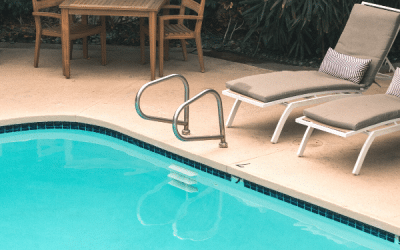 Despite cities slowly opening, most are still keen to stay safe in their homes and spend their vacation indoors. The stay-at-home order doesn't mean that summer is canceled this year- in fact, there's a sudden demand for backyard swimming. Before taking a dip, we...
Sign Up For Property & Market Updates