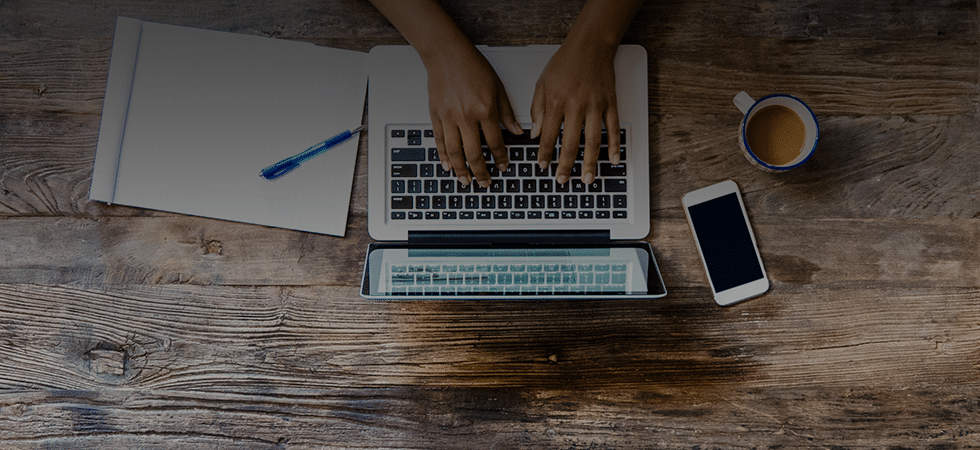 Our Blog
Helpful real estate info from the pros.
No Results Found
The page you requested could not be found. Try refining your search, or use the navigation above to locate the post.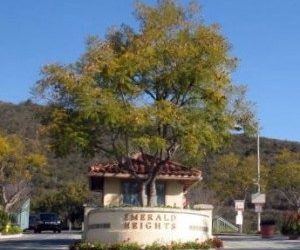 If you are thinking about buying a home in Escondido or San Marcos, there is a lovely community called Emerald Heights Escondido that you may want to check out. There are over 600 homes that sit on a ridgeline east of the border with San Marcos. The...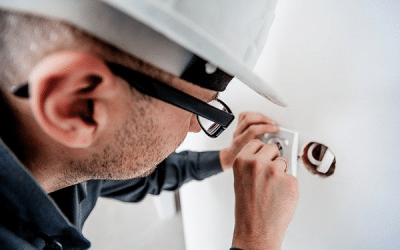 Little by little, a little becomes a lot. Same goes for small issues at home. And, if not addressed, those small issues can lead to an expensive disaster too—if no action is taken right away. Here are things to watch out for and repair immediately in your home before...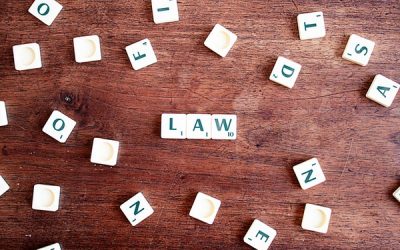 It's sad to say, but one of the fears on every Landlord's mind is the thought of a lawsuit. In this article, we will review the five most common types of lawsuits against landlords. Hopefully, with this information, you can avoid some of these challenges with your own...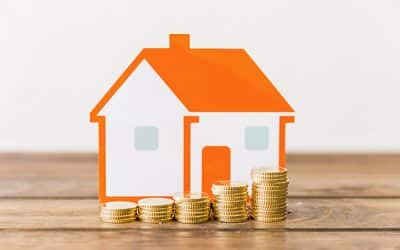 It's no surprise that owners of rental properties want to get top dollar in rent to offset their costs. But, did you know that asking for a rental amount higher than market rent can often backfire? Here are eight tips on getting the rental price right:  Walk...
Sign Up For Property & Market Updates