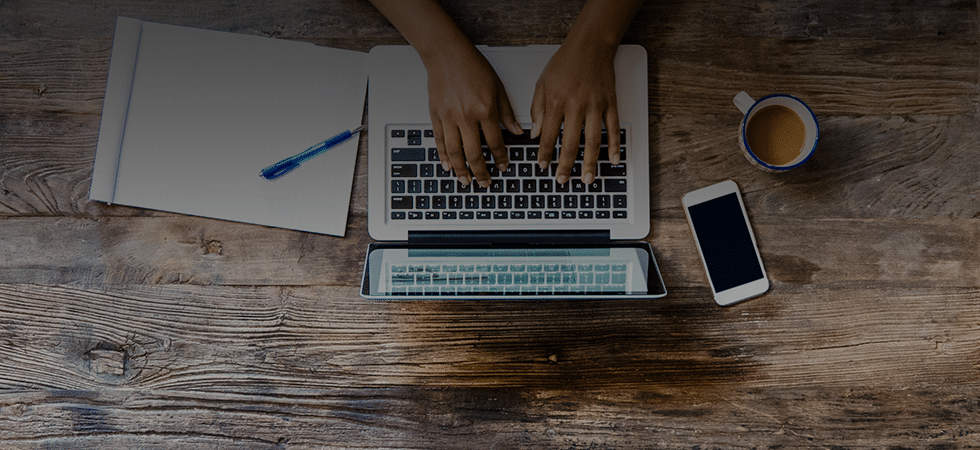 Our Blog
Helpful real estate info from the pros.
No Results Found
The page you requested could not be found. Try refining your search, or use the navigation above to locate the post.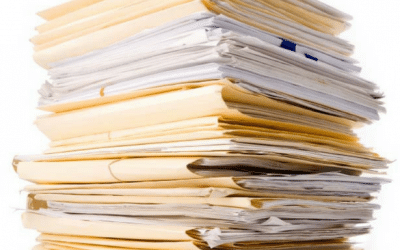 If you are buying a home in San Diego County and beyond, there is definitely a lot to know about the California homebuying process and disclosures. THE TRUTH ABOUT PROPERTY DISCLOSURES One thing that is extremely important (and sometimes...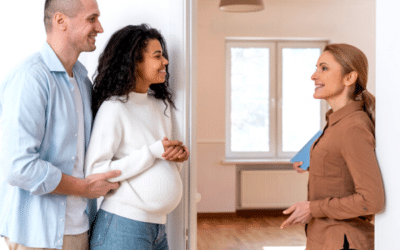 You've recently purchased a home that is tenant-occupied, and you are super excited about your investment property. There is no better way to grow equity than with rental properties—particularly residential properties in California, which rent quickly and generate...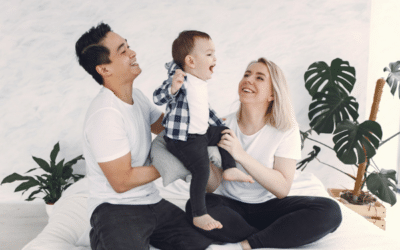 At Broadpoint Properties, each and every day—whether we are in the field, working with buyers, sellers, tenants, or property owners—we are not silent. We adhere to Fair Housing Law in all of our company actions. And, when presented with situations that may contribute...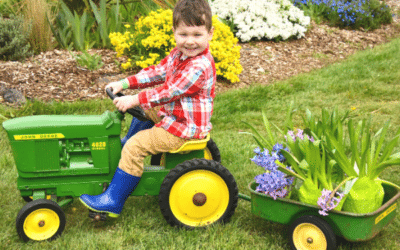 Spring has sprung and it's just the perfect time to walk in the sunshine, see colorful flowers and trees, and do some outdoor home enjoyment. Curb appeal plays a significant role in tackling any outdoor project. 75% of homeowners said they have a greater desire to be...
Sign Up For Property & Market Updates