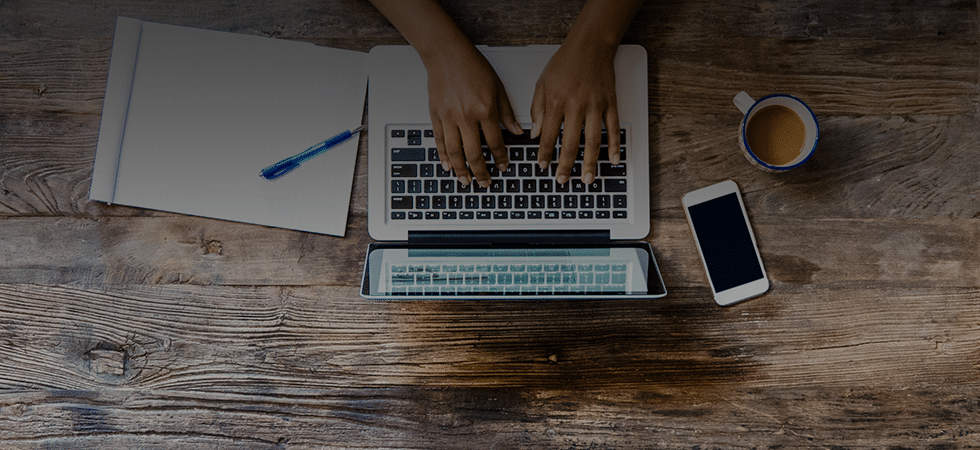 Our Blog
Helpful real estate info from the pros.
No Results Found
The page you requested could not be found. Try refining your search, or use the navigation above to locate the post.
If you are thinking about buying a home in Escondido or San Marcos, there is a lovely community called Emerald Heights Escondido that you may want to check out. There are over 600 homes that sit on a ridgeline east of the border with San Marcos. The...
The coronavirus has reshaped the way a highly personable industry—like real estate—does business. FaceTime tours, Facebook Live Q&As, and 3-D virtual tours are just some of the new norm activities done to attract buyers and sellers during quarantine. Here are the...
You may already know about Feng Shui (pronounced "fung shway") as it has gained popularity through celebrity enthusiasts like Gwyneth Paltrow and Marie Kondo. While this ancient Chinese belief—that the way your house is built or the way that you arrange objects...
How Broadpoint Properties Handles Fair Housing Law All of us at Broadpoint Properties are outraged about the recent murder of another Black person by Minneapolis police officers and the continued violent response by police against protestors. We have to speak out. We...
Sign Up For Property & Market Updates