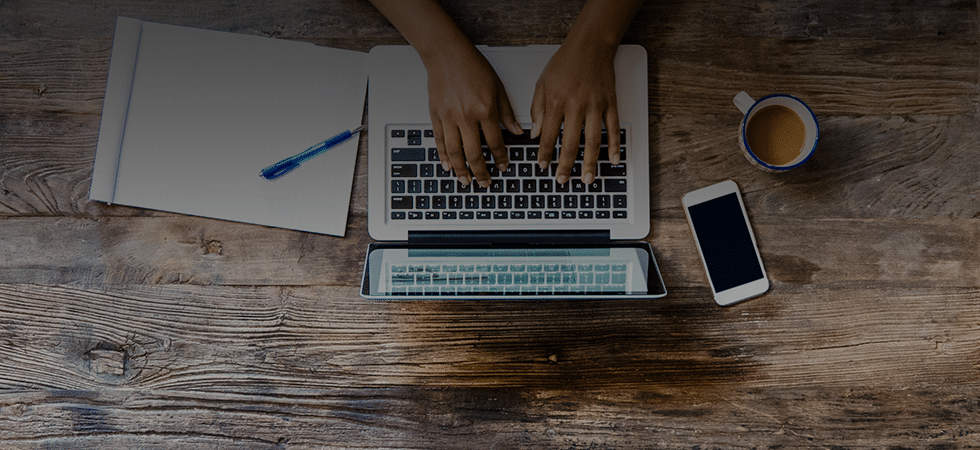 Our Blog
Helpful real estate info from the pros.
No Results Found
The page you requested could not be found. Try refining your search, or use the navigation above to locate the post.
Did you know that the City of Escondido has a first-time homebuyer's program where eligible homebuyers can get up to $25,000 towards the purchase of a home? Wow! That's really great, right? Just today, we received an email in our office where a local...
Good news for home sellers: You are in a good position right now as there is little supply of homes for sale and there are quite a large number of buyers shopping around. The coronavirus has definitely reshaped the way we do real estate. Aside from observing social...
Buying a home is often the largest purchase one will make in a lifetime. And saving $100K on your next home sounds crazy, right? While saving up for a whopping six-figure milestone down payment may be a challenge for some, it is not actually impossible. How to save...
There are times when buyers can score a great deal on fixer-uppers. Sometimes, when a property just requires too much TLC, it eventually turns out to be not a good investment after all. Before making an offer, keep a keen eye on some signs of a money pit property:...
Sign Up For Property & Market Updates