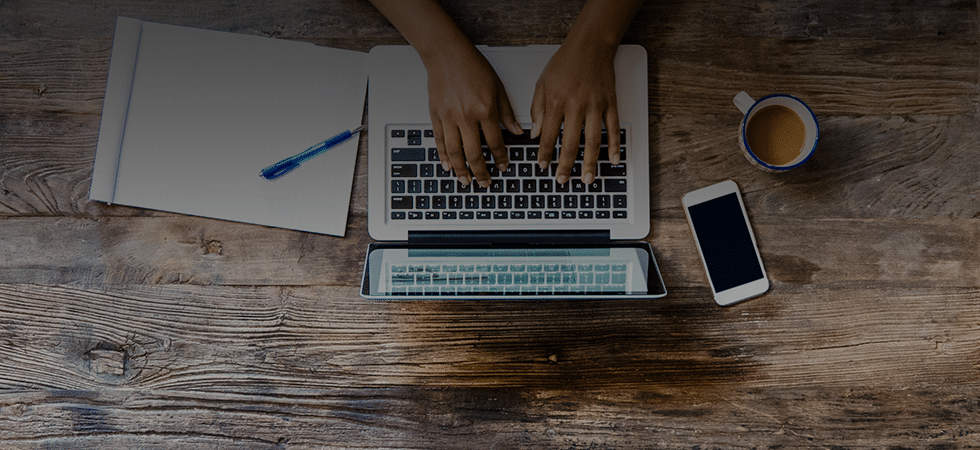 Our Blog
Helpful real estate info from the pros.
No Results Found
The page you requested could not be found. Try refining your search, or use the navigation above to locate the post.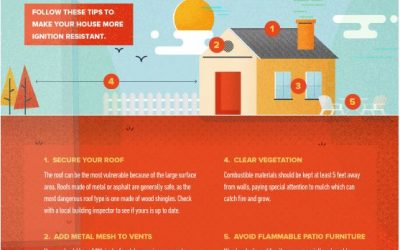 Last year mother nature was not kind to California as wildfires broke out throughout our state. Sadly, it was the most destructive wildfire season on record which saw multiple wildfires burning across California. The homes that burn during the...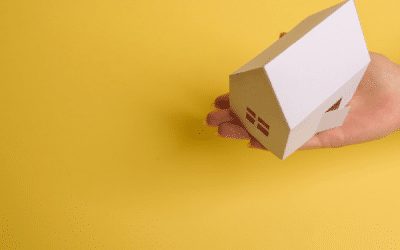 With recent low rates on mortgage (at 2.72% for a 30-year loan as of this writing), it's totally understandable that you and others are compelled to make a home purchase now. But before you do that, we want to help you set it straight and avoid the following financial...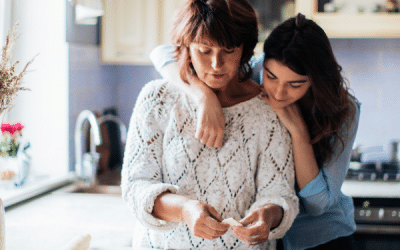 You've probably heard this time and time again this year — instead of feeling "stuck at home", why not say "safe at home". But sometimes, it's just hard to see the light at the end of the tunnel, right? And you've probably heard this one too — no matter where you are...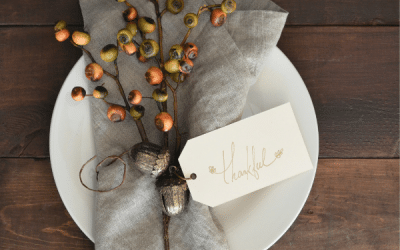 Thanksgiving in the time of COVID this year is surely one all of us will never forget—probably no visit to grandma's.. Instead, celebrating alone or virtually via Zoom. Whatever you decide on doing this year, there's a simple way to feel the spirit of Thanksgiving at...
Sign Up For Property & Market Updates