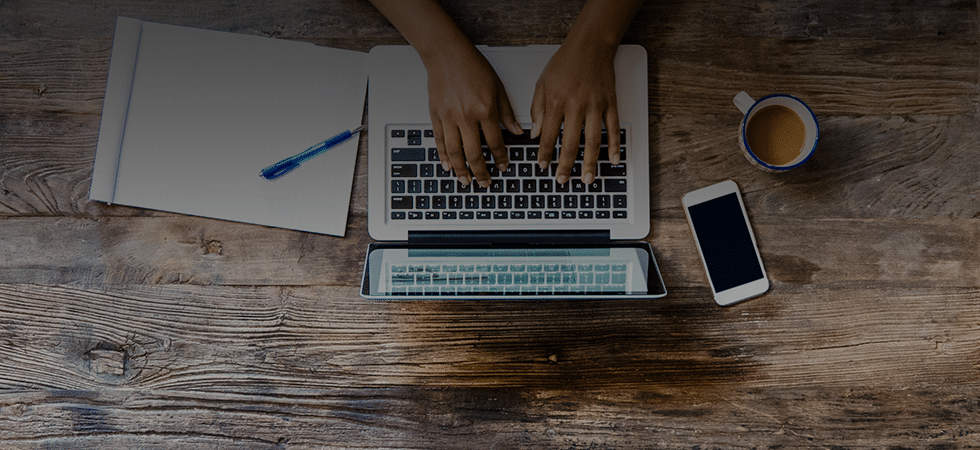 Our Blog
Helpful real estate info from the pros.
No Results Found
The page you requested could not be found. Try refining your search, or use the navigation above to locate the post.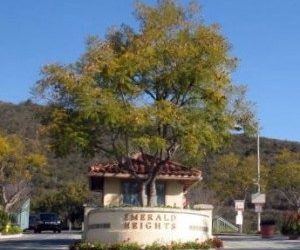 If you are considering buying a home in Emerald Heights, or any other part of Escondido, you will want to learn more about the community. It's always great to learn about the conveniences available to you near your future home. Some people like city life,...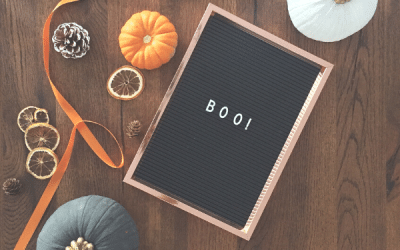 Have you got your spook on yet? If you don't feel like going all out this Halloween for your decorations, perhaps you can take inspiration from these minimalist decor ideas. Plus, some of the DIYs require little effort as well. DIY Spooky Halloween Candles These...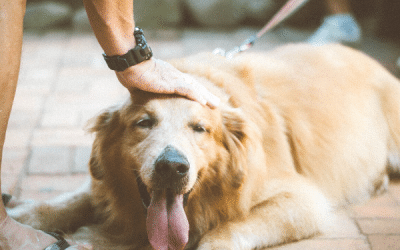 We love our pets. But when it's time to sell your home, it can be more challenging as a pet owner because living with pets can reduce your home's value. We are at Broadpoint Properties care so much for our furry friends and we're here to help. If you're worried that...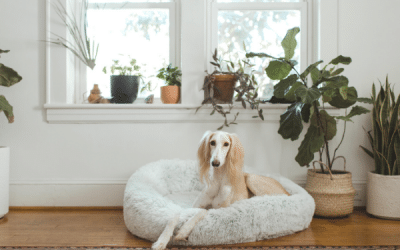 The past months have been a roller coaster of emotions for most of us. With many shelter-in-place policies and the public stuck in the four walls of our homes, still, a lot of things can happen. We reached out to a few folks to check in on them and learn about how the...
Sign Up For Property & Market Updates